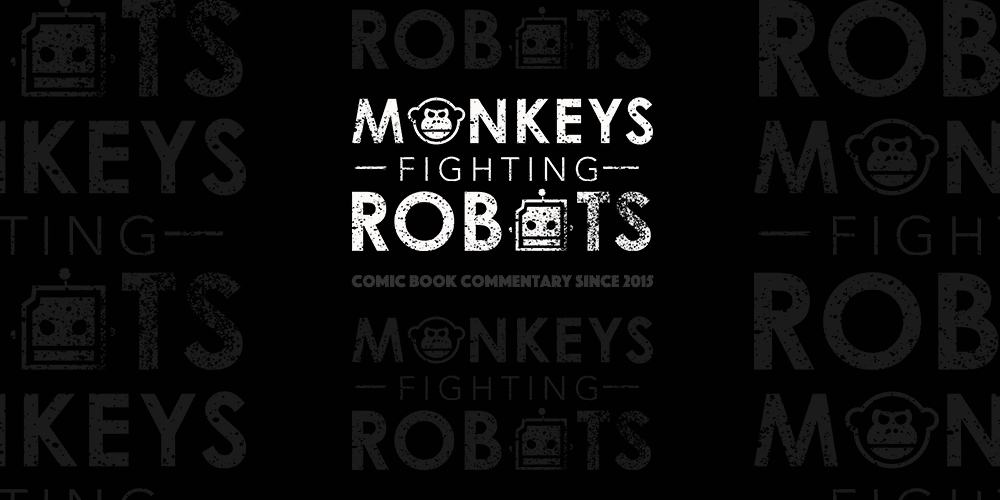 Entertainment Weekly just debuted the first track from Danny Elfman's Justice League score, revealing the team's cinematic theme.
More – 'Suicide Squad' Sequel To Start Filming In March 2018
The track is titled "Hero's Theme" and gives us our first idea of what Elfman's Justice League score will sound like when the film is released. If you listen closely, you can even hear hints of Elfman's classic Batman theme, which many fans will surely want to geek out over.
Listen to the theme below:
The full tracklist for Elfman's Justice League score has also been released, but I wouldn't look at it if you want to stay 100% spoiler-free for the film.
"Everybody Knows" — Sigrid
The Justice League Theme — Logos
Hero's Theme
Batman on the Roof
Enter Cyborg
Wonder Woman Rescue
Hippolyta's Arrow
The Story of Steppenwolf
The Amazon Mother Box
Cyborg Meets Diana
Aquaman in Atlantis
Then There Were Three
The Tunnel Fight
The World Needs Superman
Spark of The Flash
Friends and Foes
Justice League United
Home
Bruce and Diana
The Final Battle
A New Hope
Anti-Hero's Theme
"Come Together" — Gary Clark Jr. and Junkie XL
"Icky Thump" — The White Stripes
The Tunnel Fight (Full Length Bonus Track)
The Final Battle (Full Length Bonus Track)
Mother Russia (Bonus Track)