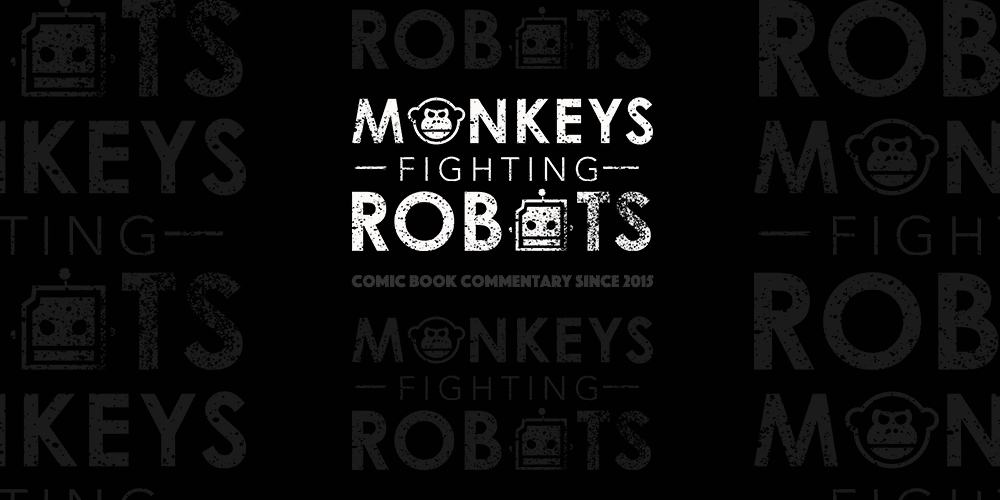 After the final trailer landed last week, Warner Bros. and DC Films have gone into marketing mode for Justice League. Yesterday, a brief teaser was released announcing that this week is officially Aquaman week, with Jason Momoa revealing that new content will be released for the remainder of the week. Now, the studio has revealed a new behind-the-scenes featurette, which features new footage from the movie and a behind-the-scenes interview with Jason Momoa.
Watch the featurette below:
Fueled by his restored faith in humanity and inspired by Superman's (Henry Cavill) selfless act, Bruce Wayne (Ben Affleck) enlists newfound ally Diana Prince to face an even greater threat. Together, Batman and Wonder Woman work quickly to recruit a team to stand against this newly awakened enemy. Despite the formation of an unprecedented league of heroes — Batman, Wonder Woman, Aquaman, Cyborg and the Flash — it may be too late to save the planet from an assault of catastrophic proportions.
DC ComicsSource: