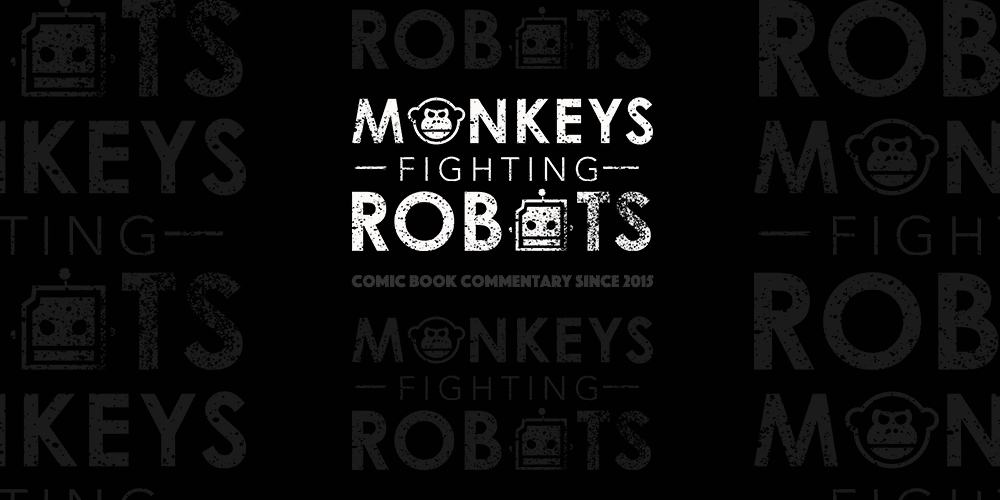 After Jughead and Sabrina had a disaster of a date (it was bad, guys, like, really bad. Like, think of the last time you ordered a double cheeseburger but inste—oh wait, I've already used that analogy? Dang. Well just trust me—it was bad) Sabrina pulled some devilishly good pranks on Jughead—unfortunately they all backfired and made Jughead even more likeable to everyone! Also Sabrina's pranks were actually MAGIC TRICKS because she's a TEENAGE WITCH and her powers were almost revealed to mortals. This caused a MUSCLY HORSE MAN monster to wreak havoc on Riverdale. Once he was defeated, she had a heart-to heart with Jughead and he convinced her to drop back in to high school, helping her out and saving their friendship in the process, before returning to his life of being Riverdale's crowned prince of video games! And now, here's Reggie.
Jughead #12
Written by Ryan North
Art by Derek Charm
Published by Archie Comics
2017
Writing
Jughead continues to be one of the most fun and enjoyable comics for anyone, and this issue is perhaps the best example that I have read. After the last couple of issues focusing on just Jughead and Sabrina, Ryan North brings in the whole cast for a fun video game centered tale that really showcases how great this cast of characters is when they are all together. The plot is simple; Jughead and friends are all playing a Mario Kart inspired racing game, with the winner being crowned "King/Queen" for a day. And of course, said crown just happens to be Jughead's very famous piece of headwear. And the winner, of course, is the last person anyone would want to win. Seeing Reggie Mantle with Jughead's crown is a great gag, and brings with it all manner of hilarity.
The characterization here is on point, as everyone has a great moment or bit of dialogue that not only rings true to them, but is also funny. Reggie is boastful, Archie is a bit clueless, Dilton is scientific, Betty is feminist, Kevin Keller is the voice of reason, and Veronica is rich. As for out titular hero, he means well, as always, but IS the one that puts things in motion for Reggie to win. It's a classic Archie scenario with a modern twist and feel.
North even finds a way to sneak in some social issues, as there is a funny, yet relevant, bit about social media picture posting and how it could backfire. It feels like a quick one-off, but the epilogue makes it clear this will play out later.
And I can't talk about the writing without mentioning the always great and now constant footnotes directed at the reader. Besides giving the comic a nice metafictional feel, these asides also help form a sort of conversation with the writer that makes it unique among all the Archie books. I hope those will always be a part of the book.
Art
Derek Charm's art is perfect for this title (I'm sure I have said that before!). But with the video game sequences in this issue, Charm is able to get really playful. The race scenes are all composed of thick-lined, more cartoony renditions of the characters. And the color palate is a nice range of pastel colors with great icons and bursts of colors that actually make it feel like a moving video game. I even see a clear homage to Speed Racer in these scenes. Great stuff.
Also, Charm continues to draw the best Jughead in ages, with the denim vest with pins starting to become almost as iconic as the crown. It's a great new design that has become, for me at least, an instant classic.
Conclusion
If you loved Archie as a kid, and have been wanting to check out his new universe, Jughead is the best book to do so. It's not as "teen drama" as the regular new Archie title; it feels more classic. Yet it still has very distinctly modern touches and relevant issues to make it fresh and new. This issue specifically is a great new starting point, so go ahead and dig in!