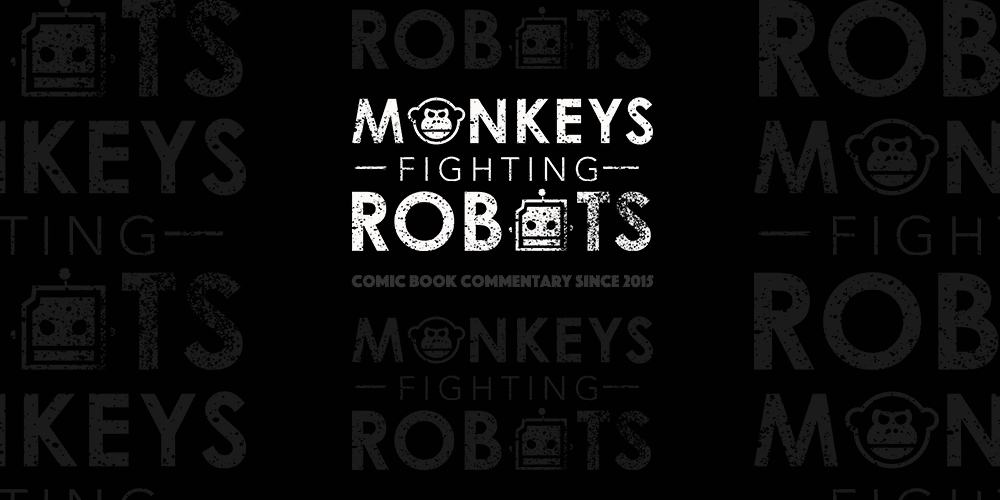 Star Wars fandom is buzzing after Jon Favreau released the first official details of his upcoming live-action television series for the Disney streaming service. Leading up to the first stages of production, rumors have been surfacing regarding various directors for the series, along with several leaked photos. Not to be outdone, Favreau posted on his Instagram account The Mandalorian, along with a short synopsis.
Playing off the nostalgia of the original Star Wars trilogy, the synopsis for The Mandalorian is written like an opening crawl. Adding the crawl is a nice nod towards the Star Wars fandom, providing a "feeling" many have been asking for.
Suspicions were high regarding the Mandalorian nature of Favreau's series, so it's nice to have a solid confirmation. What fans weren't expecting, however, was the "lone" gunslinger arc. It appears the live-action series created by Favreau is tapping into the same Western style fans experienced in Solo: A Star Wars Story. Which just happened to be one of the best parts in Solo.
Jon Favreau And The Mandalorian
The Mandalorian is the first Star Wars live-action television series airing on Disney's streaming service when it launches sometime in 2019. According to Favreau, the synopsis of the show takes place, "after the stories of Jango and Boba Fett." And the series timeline is "after the fall of the Empire and before the emergence of the First Order."
The Western "lone gunfighter" doesn't specifically state the character will be a bounty hunter. However, it does elude to this individual being somewhat of a loose cannon (outside the law) by stating it's in the Outer Rim "far from the authority of the New Republic."
In addition to Favreau leaking the title and synopsis, there are rumors surrounding who will direct. Dave Filoni's name has come up several times, along with Alan Taylor. Favreau is writing The Mandalorian but is likely to direct some of the episodes too.
The Mandalorian Star Wars live-action television series will air on Disney's streaming service sometime in 2019. Are you excited about this series? Let us know in the comments your thoughts regarding The Mandalorian. "May the Force be with you, always."