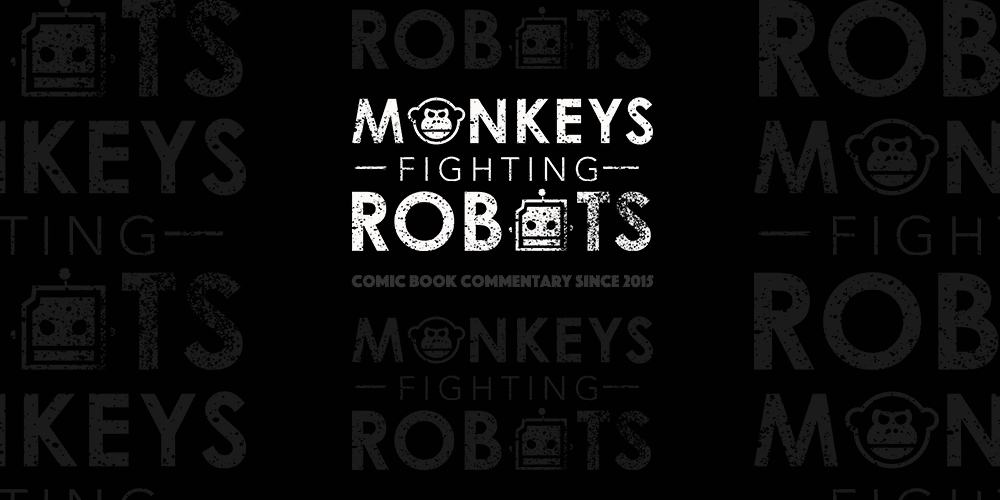 John Goodman is a national treasure. The man has been making movies since the early 80's, and yet he's still finding ways to surprise and impress us. His range is incredible; he can make you laugh, cry, and even shake from terror all in the same film. And since he's stealing scenes once again in 10 Cloverfield Lane, now seems like a good time to try and narrow down his Top Five film performances (in no particular order):
Howard Stambler – 10 Cloverfield Lane
John Goodman's latest performance may be his best. There is so little that can be said about this movie; it truly is a better experience watching it cold. But without spoiling anything, Goodman is what elevates 10 Cloverfield Lane from good to great. He is dark, twisted, scary, and so damn intriguing that audiences won't know whether to support or condemn his actions. And as Forrest Gump would say, that's all I have to say about that.
Charlie Meadows – Barton Fink
Barton Fink isn't one of the Coen Brothers' more popular movies, but it sure should be, thanks in no small part to John Goodman as Charlie. The movie is called Barton Fink, and John Turturro is great as the titular character, but Goodman steals the show. As a viewer, you'll find yourself waiting longingly for the next Barton/Charlie scene, leading up to an outstanding finale. The ending is what makes the movie memorable, and it would be nothing without Goodman.
James P. Sullivan, a.k.a. "Sulley" – Monsters, Inc.
Goodman proved that voice acting is no joke as Sulley in Monsters, Inc. This was one of those Disney/Pixar movies that became an instant classic, and that is a huge credit to all of the actors and animators involved. But whereas Billy Crystal makes for a great sidekick in Mike Wazowski, Goodman anchors the film in a deep, emotionally impactful role. It's a performance as memorable as Tom Hanks in Toy Story, or Ellen DeGeneres in Finding Nemo.
Walter Sobchak – The Big Lebowski
This may actually be Goodman's most popular and iconic film role. Now, Walter is a brilliant character on paper alone; the Coen Brothers get a ton of praise just for conceptualizing him. But they truly struck gold when they cast Goodman to bring the Vietnam veteran to life. The part is off-the-wall crazy, and yet totally believable thanks to what the actor brings to it. John Goodman is a staple in Coen Bros. movies, and any one of his performances could have made this list, but Walter is the indisputable best one.
John Chambers – Argo
Argo is a tense political thriller that keeps you on the edge of your seat, and John Goodman is there to sooth you and tell you that everything is going to be ok. He brings levity to the situation, and his chemistry with the other actors just adds to the film's realism. This role is largely different from the others on this list; it's based on a real person: legendary makeup artist John Chambers. Chambers was the first makeup artist to win an Academy Award and is an industry icon, so Goodman must've been under tremendous pressure to do him justice. Luckily he does not disappoint one bit.
—
What's your favorite John Goodman film performance? Did it make the list? Do you prefer one of his many TV roles? Let us know in the comments below!