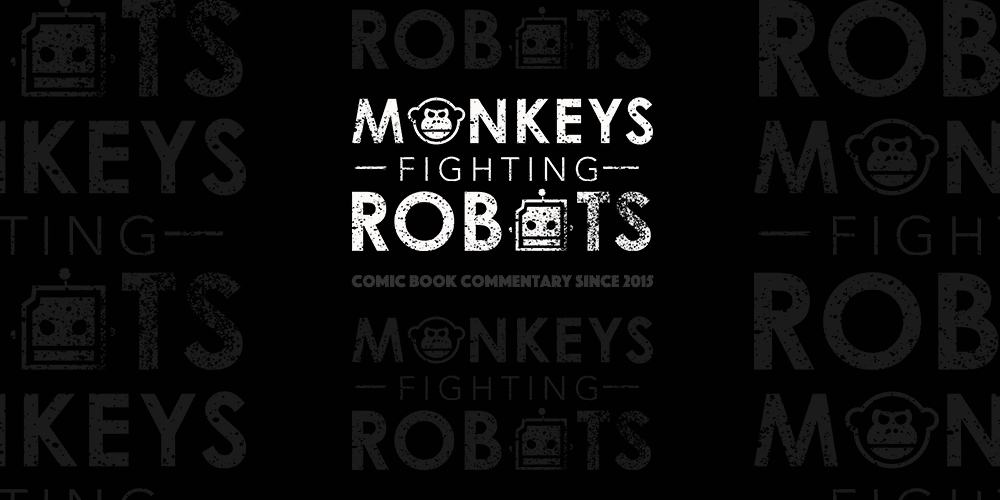 Writer/director Joe Carnahan has been tapped to script the X-Force movie, reports Dark Horizons. Carnahan is best known for Smoking Aces, The A-Team movie, and The Grey. Most recently he has been announced as the helmer of The Raid re-make. He is also set to direct Bad Boys For Life, the third film in the Will Smith and Martin Lawrence buddy-cop action franchise.
Screenwriter Simon Kinberg was previously working on X-Force, which features a team of mutants much darker, more violent, and militant than the more well known X-Men. The team, and comic, was one of the bigger hits for Marvel comics in the 1990s. X-Force leader Cable is slated to appear in Deadpool 2 with the rest of the members introduced in a third Deadpool film.
Carnahan has been kind of hit or miss, but he does have the right attitude and grit needed for this project. What do you guys think? Comment and discuss below.