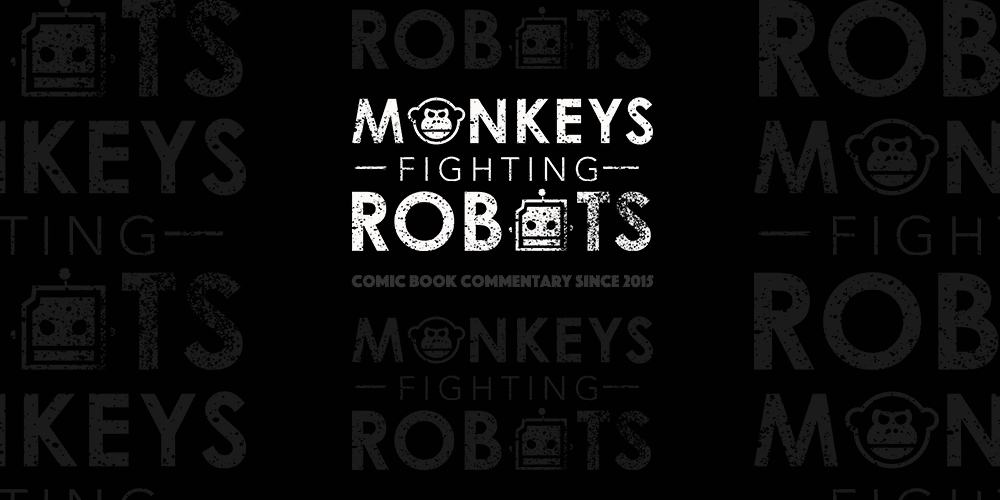 Marvel Entertainment and Netflix have released the first official trailer for Marvel's Jessica Jones season two, giving us a first look at how life is treating Jessica after the events of season one and Marvel's The Defenders.
Also Read: DEADPOOL 2 Trailer: Oh Shit! Meet Cable
The trailer emphasises on Jessica's continued struggle to get over what Kilgrave did to her, both mentally and physically. It also looks like the super-powered private investigator will be delving into her past, to find out what happened to her parents and how she got her powers. Finally, the trailer also teases the return of David Tennant's beloved but creepy villain Kilgrave, although we don't actually get to see his face.
Check out the trailer below:
Jessica Jones is back as New York City's tough-as-nails private investigator. Although this time, the case is even more personal than ever before. Fueled by a myriad of questions and lies, she will do whatever it takes to uncover the truth.