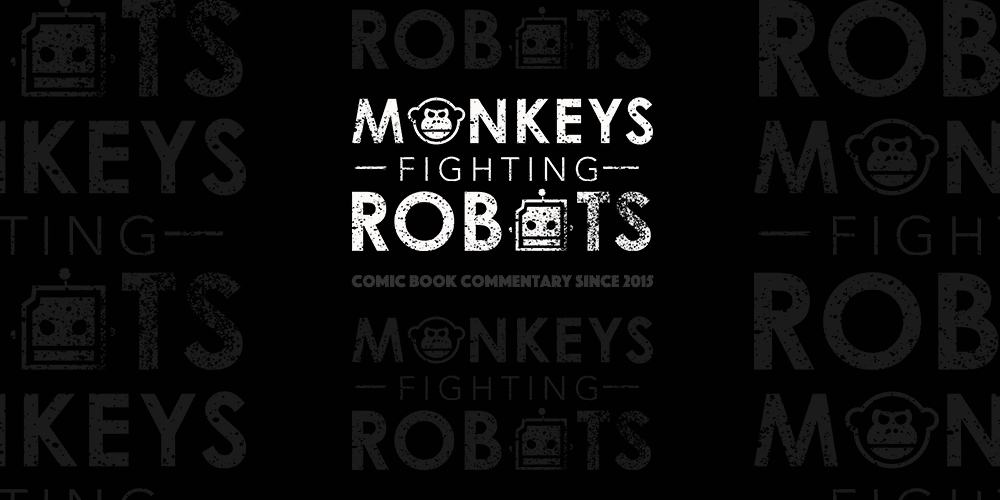 At MegaCon on Friday, Monkeys Fighting Robots had the chance to ask Star Wars writer Jason Aaron about the old Ben Kenobi stories he's incorporated into the title.
For those not up-to-date on Marvel's main Star Wars title, Luke has discovered the journal that Obi-Wan/Ben kept while in exile on Tatooine. Aaron has used this as a device to tell shorter flashback tales in between his larger story arcs, tales that have quickly become fan-favorites.
Watch his full response here:
"That was me wanting to do grizzled old Jedi stories," Aaron starts, "you know, like Unforgiven, western kind of Jedi stories." He continued to discuss his love for old Ben, saying, "I loved doing those … [it's] been one of my favorite parts of doing Star Wars."
The writer also touched on the practical nature of doing the interludes: "We could do those stories kind of between bigger arcs, and use artists who could only draw like one or two issues."
Finally, at the thought of a Ben Kenobi standalone film, Aaron joked, "Yea that'd be cool, maybe I could get a cameo."
---
Keep it tuned to Monkeys Fighting Robots all weekend for more MegaCon coverage.