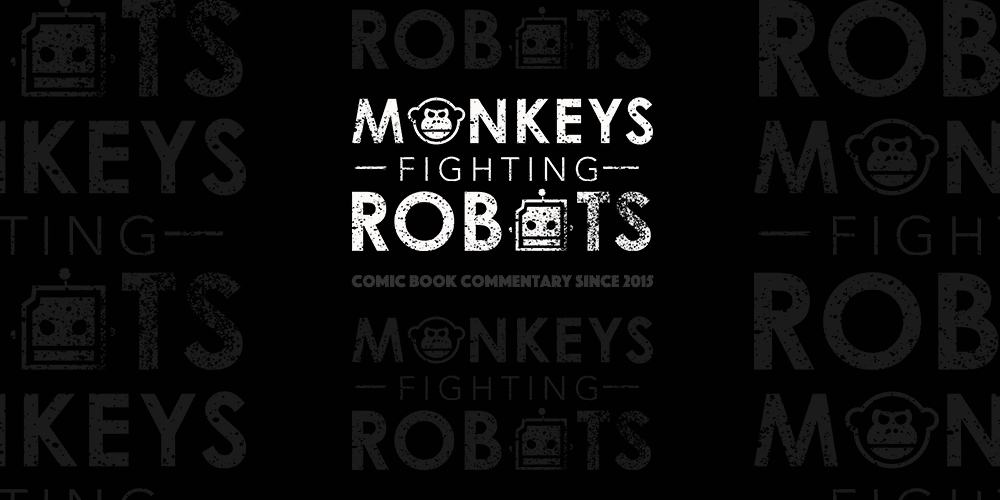 The "Lonely Place of Living" storyline wrapped up in Detective Comics this past week, and it had a ton to offer fans of the pre-Flashpoint DC Universe. First, the arc reintroduced the future version of Tim Drake as a murderous Batman, originally seen in Geoff Johns' seminal run on Teen Titans. Then, writer James Tynion IV teased fans by having future Tim name-drop a character that readers have been missing since 2011: Conner Kent, Superboy.
In a recent interview about Dark Nights: Metal, Newsarama took the time to ask Tynion about the references, and whether or not he'll be bringing Conner back in full:
Nrama: And I just have to ask James really quick – dude, you're killing us with all the Conner Kent references in Detective Comics. Are you going to bring him back already?
Tynion: I think all I can say is, after reading "The Lonely Place of Living," head over to the "Super Sons of Tomorrow" crossover [in Superman, Super Sons, and Teen Titans] in December.
Superboy was first introduced in 1993 in the wake of "The Death of Superman" as a young clone of the Man of Steel. He later gained a following as a member of Geoff Johns' Teen Titans, and as a main character on the Young Justice animated series.
After Flashpoint reset the DC Universe, Conner was reintroduced in The New 52 as a totally different character. He now exclusively went by his Kryptonian name, Kon-El, and had a completely new origin.
However, the new Kon-El has been mysteriously absent in Rebirth. With DC bringing back more and more of its classic characters, the references in Detective Comics makes it increasingly more likely that Conner Kent will be making his full return soon.
What do you think? Do you want to see pre-Flashpoint Conner return to the DC Universe? Sound off in the comments!