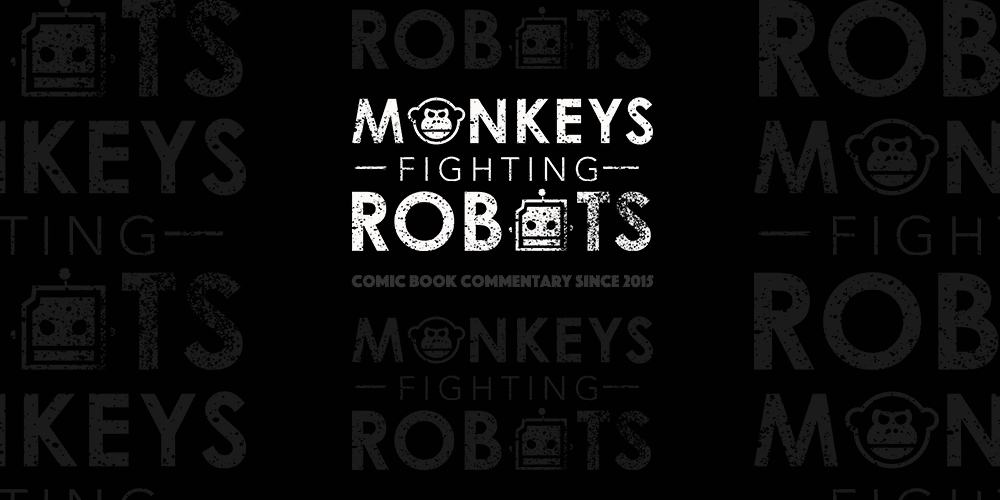 According to The Hollywood Reporter, Jake Gyllenhaal is in talks with Marvel Studios to star alongside Tom Holland in the highly-anticipated Spider-Man: Homecoming sequel.
Marvel and DC Comics fans have wondered for years when they'll see Jake Gyllenhaal suit up as a superhero, but it looks like the actor has been seduced by the dark side. If he lands the role, it is being reported that Gyllenhaal will be introduced as Mysterio, who is one of Spidey's most iconic and formidable villains.
Tom Holland, who recently appeared as the wall-crawler in Avengers: Infinity War, is expected to reprise the role of Spider-Man in the sequel.
The untitled Spider-Man sequel is currently scheduled for release on July 5, 2019.
Source: THR
[embedyt] https://www.youtube.com/watch?v=ZqaTC73lt_k[/embedyt]