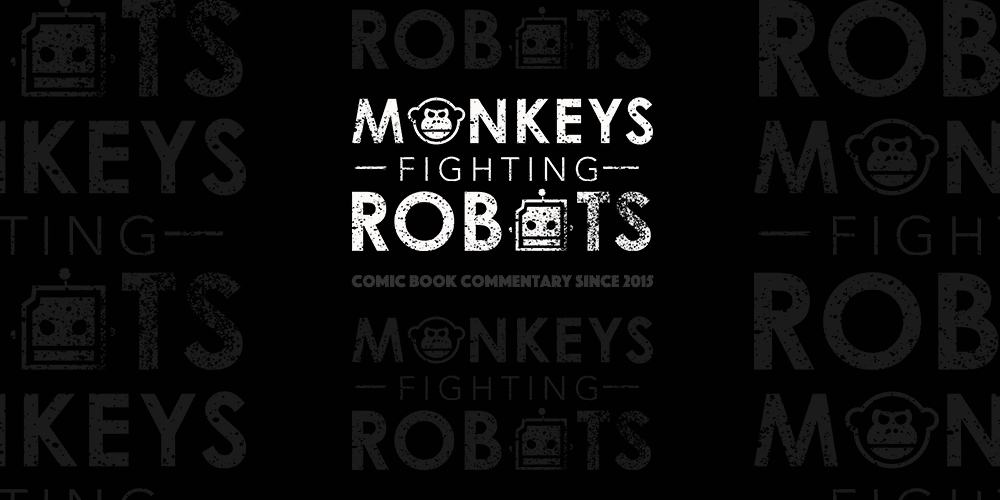 Signature Tracks creates the sounds behind reality TV like Keeping up with the Kardashians, The Bachelor, and The Price Is Right but they've also helped make Unfriended sound creepy and usher in the era of "screenlife" movies.
Monkeys Fighting Robots sat down with composers Russell Howard, David Lasman, and Adam Malka to discuss making music for both fiction and non-fiction, including the new Mario Van Peebles movie Armed starring William Fichtner, Ryan Guzman, and Columbus Short.
Talking Armed
Armed is about a former U.S. Marshall struggling to put his life together after a case gone wrong. A former colleague reappears in his life and explains all of the survivors of the man's unit are suffering the same symptoms and that there may be a larger conspiracy at hand. The music is made up of an interesting blend of things:
What's the music like for the action film? "It's some hip-hop mixed in with real ethereal stuff like Lana Del Rey meets James Bond."
In a sort of throwback to many 90s movie soundtracks "The film has about 10 songs we created for it plus we wrote the underscore."
Included in the tracklist "Mario's son is a rapper, and we did some songs with him. Those songs will be coming out on Spotify."
Every film and director is different "We were able to get really creative with the songs we presented him [Mario Van Peebles]. We were able to think outside of the box. For instance, we were able to do a remake of House of the Rising Song which is just, like a thrasher version of it. It's really bonkers. But it's really amazing."
More about Peebles process "Mario has a really great ear and really knows what he wants. We'd sit down with Mario, and he'd explain what he'd want, and we'd make it happen."
About Signature Tracks
Signature Tracks is a collective of music-makers "We have about 30 composers. Russell oversees them. We all kind of work on projects together, pulling ideas from all over."
Attention to detail "The music we create is the kind of stuff that can be on the radio. That's the kind of quality we like to bring to projects like this."
Fiction vs. Reality
What is the challenge to creating reality TV music? "It's interesting because reality and unscripted is extremely demanding. Our skillset has to be so incredibly tight. Russell sometimes composes hundreds of different cues for a particular series in ten different genres. Everything from comedy to tension to writing full songs. We're really well versed in translating our skills into various mediums."
Superheroes 
Signature Tracks is currently busy making the music for a series of hour-long docs that comic book fans will be interested in hearing about "We're working on a really cool project right now with DC comics. It's a documentary about Aquaman and one other character. We did some really cool stuff with the music."
What's the music for these docs going to sound like? "We've been heavily influenced by the music from the Dark Knight but also bringing in a lot of 2018 sounds, really cool electronica used with orchestral sounds." The musical collective was free to do their separate, seperate from the upcoming Aquaman movie.
Spreading the love across their industry "There are so many great composers and musicians making music for film and TV today. Atticus Ross, No ID … there's so much diversity with non-traditional sort of musicians coming into the mix of composing. We love it. We strive to have that same kind of rich diversity."
Thanks to Signature Tracks and Impact24 PR for making this interview possible.