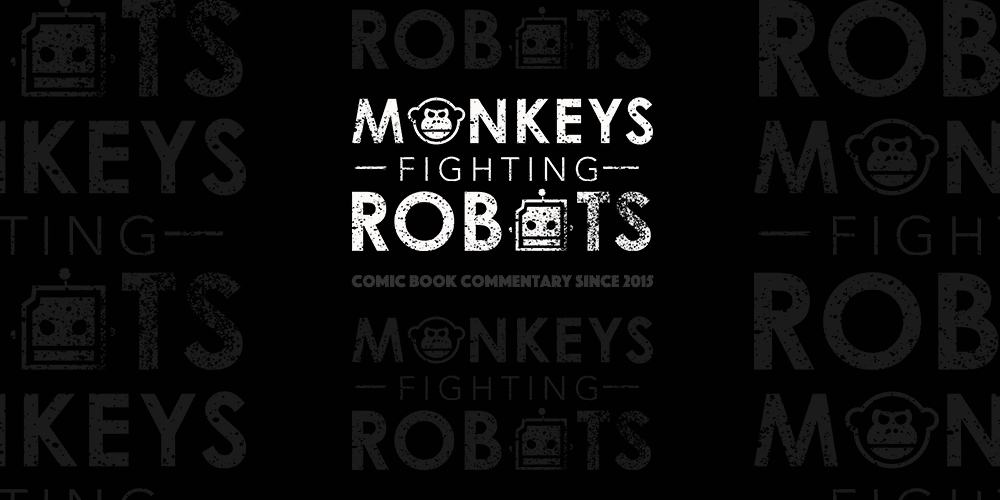 Set Designer Eugene Lee joined Saturday Night Live back in 1974, just before the show began and he's been there ever since creating the sets that our "not ready for primetime players" play on, and soon he's releasing a book.
Lee's experience on Saturday Night Live (SNL) is an extension of a career devoted to designing sets. The nearly 80-year-old Lee also designs for Broadway, has earned Tony's Emmy's (including one just a day before this article went live) and a place in the American Theatre Hall of Fame. Lee makes anywhere between 10 to 14 sets a week for SNL. So, Monkeys Fighting Robots caught Lee just before the storm of a new Saturday Night Live season begins on September 29th.
Past & Present
Eugene was born in Wisconsin and fell in love with theatre early on "I was always interested in set design; from high school on. It was never a question."
As we speak, Eugene's famous hardworking work ethic is in full-swing "I'm sitting here trying to do a 30-second film for the Emmys." No biggie.
Of Saturday Night Live he says it plain and simple "Saturday Night is a terrific show to work on."
Time Keeps Moving
Naturally, after you've been somewhere for 40 years a lot of things change "Saturday Night Live used to be a lot less corporate when we started. It was a bit wilder."
And after 40 years, there aren't many originals left "Every year we would take a picture of everyone that was there since day one. Last few years we haven't done it because there's not many of us left. You can count the people on one hand. It's a little sad. But we get new people in, new actors, writers, we bring them into the family."
Outside of Saturday Night, there are still some improv moments to deal with "I'm looking at a drawing from an architect. The building ["30 Rock," where SNL shoots] needs a hallway put in, and I just want to make sure they don't mess with my stage." Again, as we talk, Eugene is working. Also, there aren't many times someone says 'my stage' and it's frighteningly accurate. After all, Lee built the damn thing!
If there's one negative to Saturday Night Live "If I have any complaints about it is that Saturday Night is a late night show. We work really hard and really late."
What's changed in set designing for SNL? "Not much, but they want it more realistic now. We have to keep up with the times."
Interviewing the Interviewer
At this point, Eugene asks me a question to remind him the name of our publication "We're Monkeys Fighting Robots." Eugene responds with "I love it."
Eugene's advice for others about work is "If you like what you're doing that's a good thing. If you like what you're doing, then it's not a job."
What's Next?
Saturday Night Live gets going again at the end of September. As Eugene and SNL prepare to get going "I'm waiting for Wicked to go to China so I can go there."
Something else that's wicked-awesome comes from Eugene soon "I wrote a book a few years ago."
The book wasn't going to happen until Eugene headed out to speak at an event held by a Pulitzer winning novelist. "On this table is a little mock-up of my book and I wasn't going to bring it, but it just happens that someone saw and asked 'What's that?' I save everything, so it [the book] has all these old photos of Saturday Night. The gentleman said 'I'll publish your book.' So we started working on it. The book weighs nine pounds." That's light considering the 40 years of SNL history that's sure to be stuffed inside.
After 40 years, what does Eugene say about retiring? He borrows an answer from a very close friend "They ask Lorne Michaels how long he's going to do this and he says 'As long as I can.'"
Eugene's (a yet-untitled book) will be out in time for Christmas. And I'm a huge fan of SNL. Just putting it out there. 🙂
Thanks to Eugene Lee and Impact24 PR for making this interview possible.