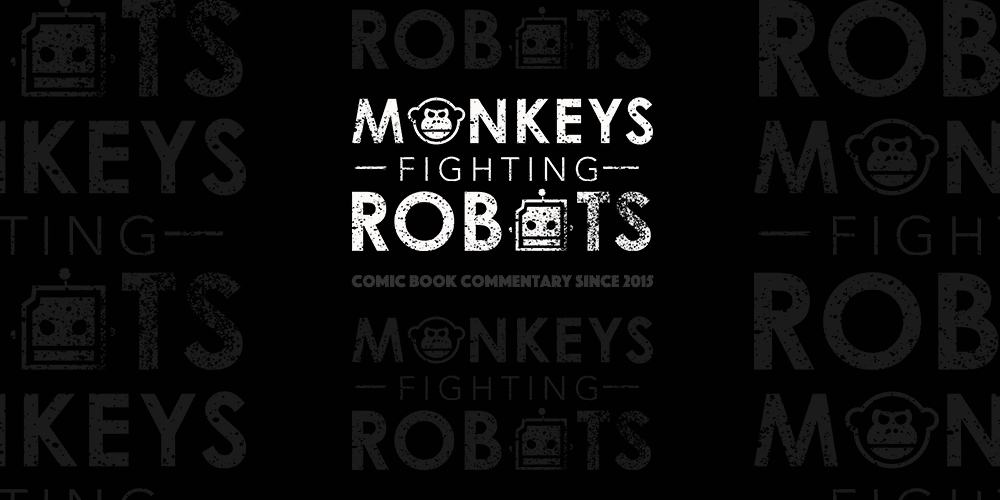 Award-winning costume designer Rafaella Rabinovich is an art school kid who went from photographer to set designer to costume designer with a filmography that includes Project MC2, Final Vision, and the Netflix film To All The Boys I've Loved Before.
Monkeys Fighting Robots spoke with Rafaella who snuck out to from her current gig to a Starbucks for the phone call "I'm working on the fourth season of The Detour. Every season is shot in a different province, so this season they're shooting in Vancouver."
What's coming in the fourth season? "I obviously can't tell you anything about the fourth season, but it's going to be dope. The people involved in it are incredibly creative."
Flashback …
Rafaella's road to working for productions from the likes of Netflix began at a young age "I went to an art high school. When I was twelve years old, my dad gave me this amazing camera. I started taking pictures of the productions the school would put up. I realized that what I really wanted to do was frame a stage.
However, just like a good movie, there was a twist that changed the course of things "When I got to university the only way I could learn set design was if I also learned costume design. I love set designing, but I realized costume design is where my heart is at."
To All The Boys
After stints working on pop culture darlings like Supergirl, Lucifer, and Once Upon A Time "I got involved with [To All The Boys I've Loved Before] when the script was fairly ready. I got involved about a month and a half before we started shooting. I just got off a show called MC2 …" Of note, Rafaella received a Daytime Emmy Nomination for her work on the Netflix show "I read the script. I knew the book; I'd read it a year earlier …"
The process began "I made a mood board. I got on the phone with Susan Johnson, the director. I got on the phone with [Producer] Robyn Marshall. We had a month or so of prep time. It was go-go-go."
In the end "It was a great group that came together to make it all happen. To All, The Boys is something that anyone can relate to. It touches on stereotypes we all know from high school but not in a cynical way."
Versatility
Productions are typically bursts of furious activity "It all depends on the show. Certain shows I've only had two weeks. Every dance is different."
From period piece to military drama, does Rafaella have a favorite genre? "I've been privileged to have a diverse resume … done period costuming, kids … contemporaries. I have to say that what kind connects all the great stories are great characters."
How about TV vs. Film? "Your brain needs to process things differently. It's more technical. The way things are shot is often different. But I love to go back and forth between a feature [film] project and a television project."
Digging Deeper
Who influences Rafaella's work, both past, and present? "Eduardo Castro is certainly one of them. I've had the privilege to work under his wing. He has a beautiful language. Ruth Carter, I've looked up to her for a long time. Sandy Powell I think does beautiful work. A lot of theatre designers; Adrian Greenberg is one of my favorites from back in the days. Patricia Field. Many, many people." Indeed, we chatted about costume designers for the next five minutes, including shout-outs to the work of Michele Clapton on Game of Thrones.
What's the relation between a specific fabric and a certain mood? "That's a really beautiful question. I think in the right constellation of fabric, let's take an example, a wedding dress can be made from a variety of different materials that can all give you a feeling of being loved and romance. Certain fabrics I might not look at automatically for certain things, but I wouldn't exclude them. Fabric and the way we look at it as it's presented in a film can instantly say so much about a character and story."
The great films and TV stories pay attention to details "To All The Boys I've Loved Before has the attention to detail that creates mood."
Thanks to Rafaella Rabinovich and Impact24 PR
for making this interview possible.