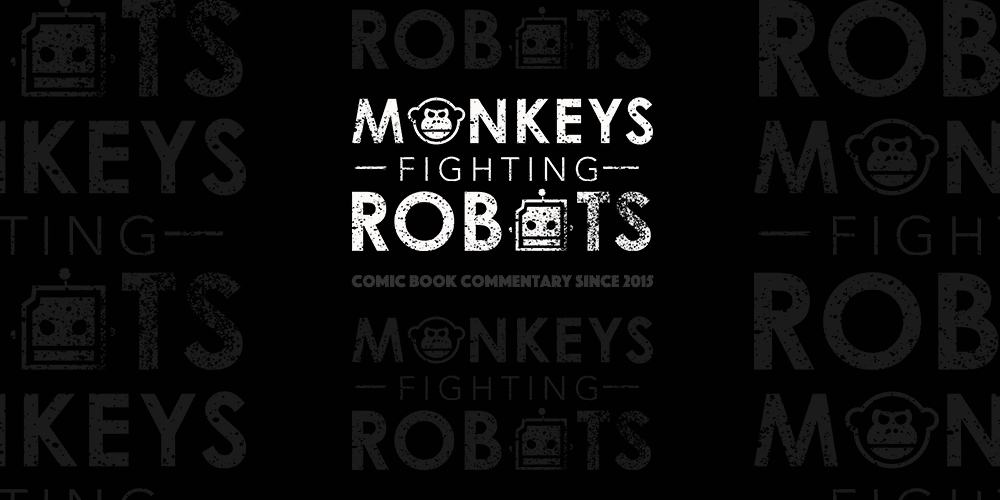 In 1985, Linnea Quigley starred as Trash in the hit zombie film Return of the Living Dead, and since then she's cemented herself as a queen of the screams in nearly 100 horror movies.
Back in 1985, Dan O'Bannon, the man who brought Alien to life in script form, directed a zombie film that looked like few others of the time. Return of the Living Dead was a horror-comedy with slick special effects, especially that of Tar Man, a grotesque member of the living dead who still looks impressive today, 34 years later. The film spawned four sequels and also introduced the world to zombies who wanted a more specific part of the human anatomy — brains.
Return of the Living Dead TRAILER
Return of the Living Dead will flash across the big screen again this Friday from Popcorn Frights Film Festival at the kickoff event for their new location at the historic Savor Cinema in Ft. Lauderdale. Linnea Quigley will be there to watch the film with the crowd, sign stuff, and giveaway stuff.
In leading up to the event, Monkeys Fighting Robots caught up with the Scream Queen to talk about playing Trash in Return of the Living Dead, her career in horror, and beyond.
What's it been like being a star in so many cult classics like Return of the Living Dead, Creepazoids, and Silent Night, Deadly Night?
"It's been great. So many people love these movies. I get invited to these big conventions all over the world. So many people. Tens of thousands of people. And they know the lines. They know so many details about these movies. It's incredible."
What do you remember about playing Trash?
"That makeup. They tried so many ways to get it right. One version cracked, another would drip off. I remember this one time getting into a producer's fancy new car and leaving white smears all over. I also remember being cold a lot. You know, zombie movies tend to shoot at night where it's cold in California. We had a rain machine. So I was wet and cold for hours."
Do you ever hear rumors of a remake?
"No, not really. I don't think Return of the Living Dead is something you can remake. It just has a charm that comes from the time and the place it when it was made. I don't think you can easily recreate that."
What was your reaction the first time you watched Return of the Living Dead?
"I thought it was great. The Tar Man looked so fantastic. It was such a good looking film. Dan [O'Bannon] worked his butt off, we all did, and it showed.
Aside from about 100 films, you've written three books, and recorded two albums?
"I did. It's been wild. You look back, and it's like, whoa, I've done stuff. A lot of stuff. And it's been great.
You do work for PETA as well?
"Yes, for a long time now. I've probably been involved with them since the late 80s."
What's next for you?
"I'm working on a few projects now. None of which I can talk about as of yet. But I look forward to when all that stuff is ready for people to enjoy."
Meet Linnea this Friday at Savor Cinema in Ft. Lauderdale or find the actress, singer, model, and author at conventions around the world.