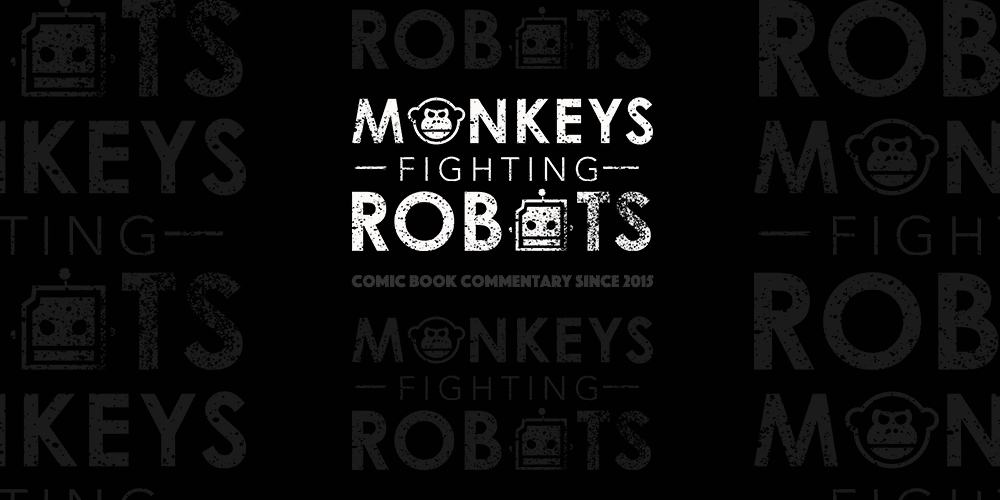 Scales & Scoundrels, the fun, all-ages fantasy series by Sebastian Girner, Galaad, and Jeff Powell, is celebrating its third arc with variant covers riffing off popular role-playing card games like Magic: The Gathering, and Monkeys Fighting Robots has your first-look at the covers courtesy of Image Comics!
The five covers are all done by series artist Galaad and will accompany issues 11-15, running August through December of this year. They resemble beloved RPG character cards, "upon which you can find each character's class, traits, affiliation, and other interesting tidbits, including character quotes."
Check out the covers here:
When asked about what RPGs mean to him, and why the team chose this theme for the covers, writer Sebastian Girner had the following to say:
"Card games have long been a staple of role-playing games and the fantasy-genre especially. I was always struck by how with a single drawing and a few lines of flavor text or lore, one small card can send the imagination off on a journey. With these covers we want to sample some of that purity, and introduce our cast of scoundrels to readers far and wide. Hopefully they'll find their imagination piqued and get pulled into our magical world."
---
Which of the covers is your favorite? Comment below!
Scales & Scoundrels volume 1 is available now; volume 2 is out July 11th.