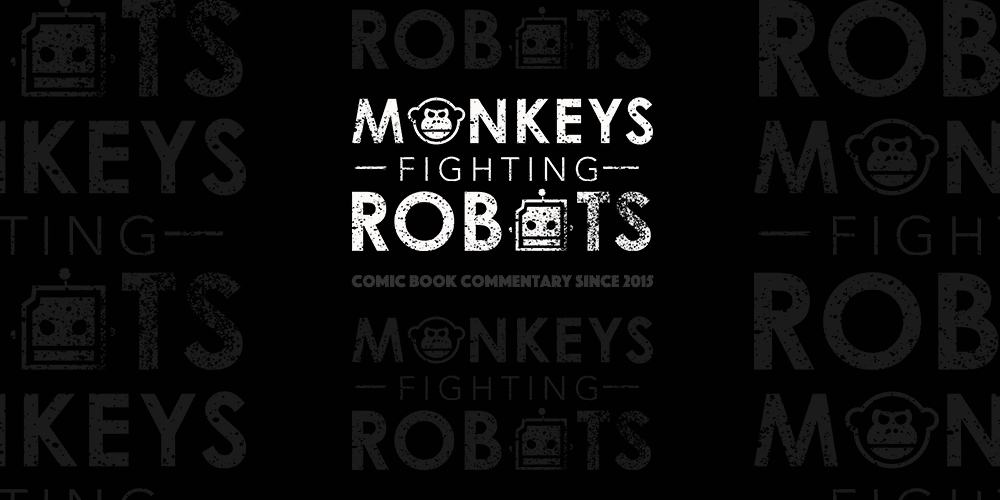 Netflix' upcoming adaptation of The Witcher has found its Geralt of Rivia.
Justice League and Mission: Impossible star Henry Cavill has been chosen to play the iconic monster hunter in Netflix' highly-anticipated adaptation.
The eight-episode fantasy show is based on the best-selling book series by Polish author Andrzej Sapkowski. The series is perhaps most known for its massively popular video game adaptations, which have helped to boost excitement for the show. In the series, Cavill will portray Geralt of Rivia, a genetically-enhanced warrior, who uses his abilities to hunt and kill dangerous monsters.
Cavill confirmed the news on his Instagram account:
Cavill has previously talked about his love of both the books and the video games, mentioning on more than one occasion that he'd love to portray Geralt in the series. The actor even posted fan art of himself as the character on his official Instagram account. Whether you like Cavill as Geralt or not, it's at least exciting to know that he's a fan of the source material and will do his best to portray the beloved character.
Are you excited for Netflix' adaptation of The Witcher? Is Cavill the right choice for Geralt? Be sure to let us know in the comments section!