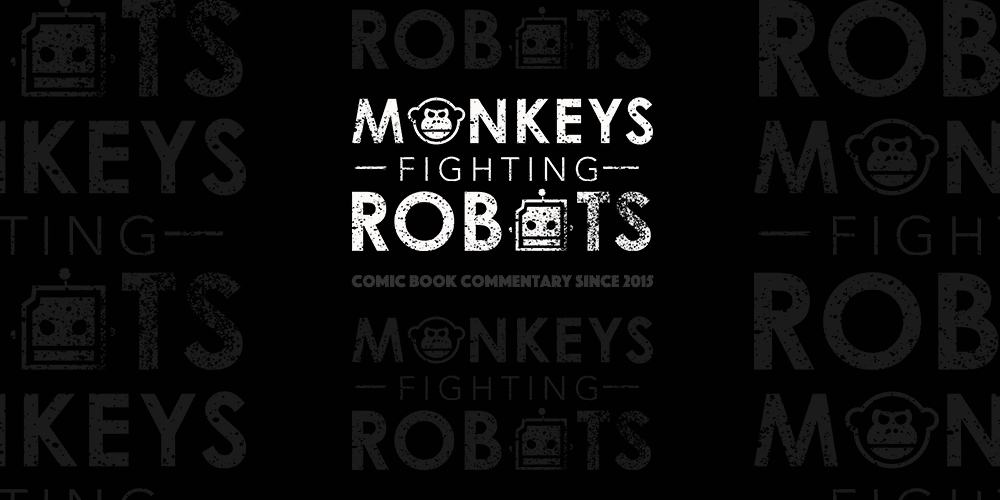 Halloween, the most highly anticipated horror film of 2018, finally released its first trailer on Friday. The sequel is forty years after the first movie and pretends that the previous sequels didn't even occur. Haddonfield is still reeling from Michael Myers last killing spree and doesn't seem to have recovered.  
Jamie Lee Curtis returns as Laurie Strode while Judy Greer plays her daughter. Strode has been living with the trauma of Myers first killing spree and appears to have dedicated her life preparing for the day when he finally escapes. Of course, we all know what happens next which sets up a showdown between the two. The film's storyline was developed by David Gordon Green, Jeff Fradley, and Danny Mcbride. Green is also is at the helm of this much-anticipated sequel. Here's the trailer! 
The film opens October 19th and stars Will Patton, Virginia Gardener, Dylan Arnold, Drew Scheid, Miles Robbins, Nick Castle, Andi Matichak, and James Jude Courtney.
What did you think of the trailer? My personal highlight how they seamlessly integrated the iconic theme while showing us images which are consistent with what made the original film so special. Horror doesn't have to be elaborate it just has to scare the hell out of ya. What was your highlight? Please let us know by leaving a comment.