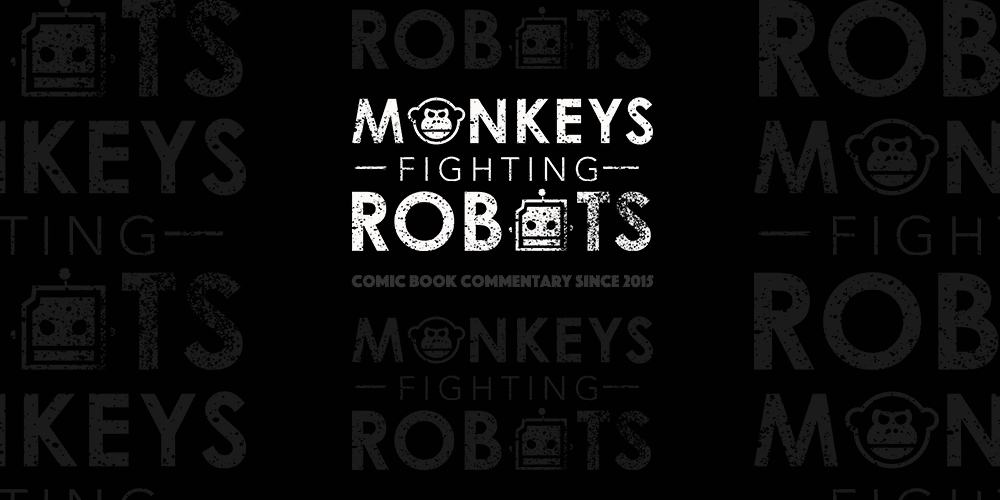 It's the seasons of ghouls and goblins once again. For movie fans, this means it's time to revisit horror classics like Halloween and A Nightmare on Elm Street or check out new releases like Happy Death Day and Jigsaw. But for families looking to celebrate All Hallow's Eve together, it can be a bit harder to find the right spooky film to watch. Too often, such films are tailored too much for younger viewers, leaving their parents wanting for the same thrills and chills they get from gorier fare. However, every once in a while, a family-friendly release manages to capture the spirit of Halloween without indulging in violence. Here are our picks for some of the best films for families to watch together this Halloween.
1. Hocus Pocus (1993)
Okay, this one is more on the comedic side than some of our other choices, but it has emerged as a modern classic, thanks in part to the larger-than-life performance of Bette Midler as head witch Winifred Sanderson (reminds us of another choice that nearly made this list, The Witches). Hocus Pocus earns bonus points for its setting on Halloween night, as a ragtag group of youngsters tangle with a trio of resurrected witches intent on devouring the children of Salem. Is it cheesy? Sure. Is it a blast to watch? Absolutely.
2. The Nightmare Before Christmas (1993)
Danny Elfman as the singing voice of Jack Skellington, Pumpkin King of Halloweentown is enough of a sell for this gorgeous stop-motion animated musical masterpiece from director Henry Selick (more on him later). The score is among Elfman's greatest achievement, and the visual design perfectly captures the offbeat humor and macabre sensibility of producer Tim Burton. Set in a world where each holiday has its own dedicated land, the film explodes with imagination and has rightfully become a classic in the years since its release.
3. Casper (1995)
No one would have thought that this old-school character — Casper made his first appearance in a 1939 children's book — would headline his own box office hit. Yet, thanks in part to The Addams Family star Christina Ricci and a committed turn by Bill Pullman, Casper finds that sweet spot between being a "spooktacular" good time and having some genuine heart. The film's notable for its cameos, including one by a member of the Ghostbusters. Definitely worth a revisit for those of you who haven't seen it in a while.
4. Monster House (2006)
Films like The Goonies, The Monster Squad and even It (though that last one is admittedly not for children) depict kids setting off on fantastical adventures, often pitting them against otherworldly forces. This computer-animated gem falls right in line with that style of storytelling. Like The Goonies, Monster House hails from Amblin Entertainment and follows three kids who set out to unravel the mystery behind a peculiar haunted house in their neighborhood on Halloween. It's a true throwback that has been gravely unappreciated.
5. Coraline (2009)
Laika Entertainment has been killing it for years with quality stop-motion animated films like Paranorman (another great Halloween choice, by the way), The Boxtrolls and Kubo and the Two Strings. But their debut feature easily earns this last spot on our list. Based on the Neil Gaiman book, the film — from The Nightmare Before Christmas director Henry Selick — follows the titular hero as she discovers an intriguing and increasingly unsettling mirror dimension within her new home. Arguably too intense for very young viewers, we're still recommending Coraline anyway. It's simply that good. A visual feast and stone-cold classic.
---
What's your favorite family-friendly Halloween film? Let us know in the comments section below!