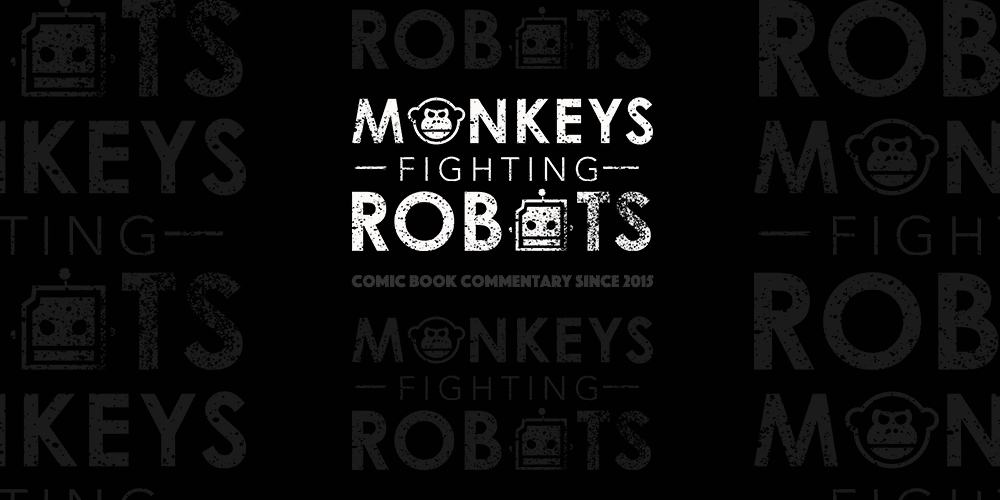 DC's Earth One line of graphic novels take the company's classic heroes and puts a new spin on their origins. So far we've seen Superman, Batman, Wonder Woman, and the Teen Titans get the treatment. Hal Jordan will be getting his turn next in Green Lantern: Earth One by writer Corinna Bechko, writer/artist Gabriel Hardman, and colorist Jordan Boyd.
IGN broke the news this morning:
…the story sees Hal Jordan re-envisioned as an astronaut who seeks the thrill of discovery, yet finds himself in an unfulfilling job prospecting asteroids for Ferris Galactic. His fortunes change when he finds a powerful green ring and learns that it came from the Green Lantern Corps, a group that was long ago murdered by killing machines called Manhunters. This sets him on a mission to reinstate the Corps, a nearly impossible task for the fearless Jordan.
Bechko and Hardman's story takes Hal from being a test pilot to an astronaut. It also flips the script on how he comes into possession of the Power Ring. In classic DC lore, Green Lantern Abin Sur crashes to Earth where Hal finds him. Earth One sends Hal to space to find the ring in an asteroid.
Hardman spoke about the changes he and Bechko made to the story:
"Approaching this as an Earth One story gives us the opportunity to go back to the core concept of Green Lantern and interpret it through the lens of a modern, grounded sci-fi story while still being true to the Silver Age roots of Hal Jordan. Having storyboarded Interstellar, this is an approach I'm comfortable with and have wanted to explore in comics. Realistic sci-fi is only the beginning of this story; we have something much more epic in store."
He also commented on changing Hal Jordan from an impulsive test pilot into a calculated scientist:
"Hal Jordan is a smart, capable person with a space and science background who has a lot of untapped potential even before he finds the ring. That means he's going to approach everything the ring does from the perspective of a scientist, but he's going to employ it for action and adventure. The result for us as writers is the opportunity to fully embrace the science fiction aspects of the story in a way that would be impossible with a lot of other characters."
As he mentions, Hardman previously worked as storyboard artist for Interstellar. He's also storyboarded comic book movies like X2, Dark Knight Rises, and Logan. He, Bechko, and Boyd previously worked together on Star Wars: Legacy, Savage Hulk and Invisible Republic.
Green Lantern: Earth One comes out March 20, 2018.