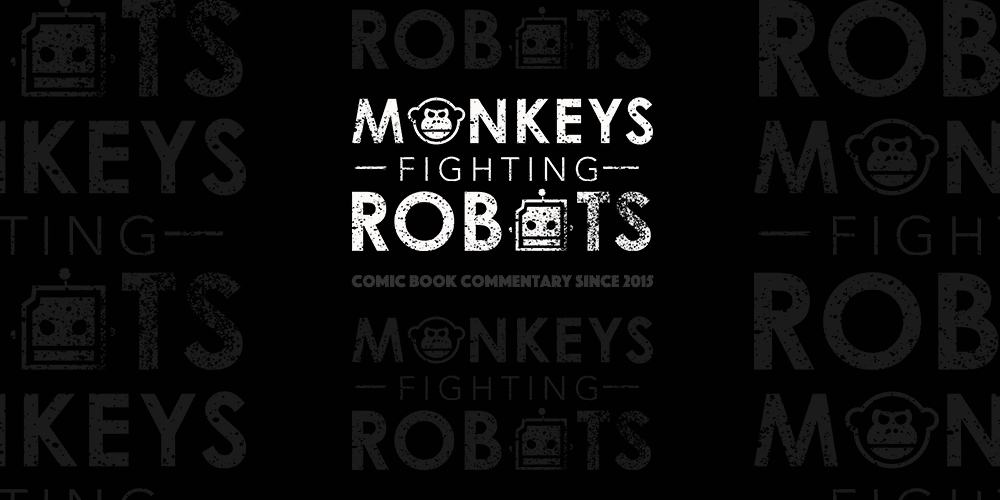 Executive Producers Evan Goldberg and Seth Rogen will be bringing another Garth Ennis comic book to life with The Boys.  Amazon has greenlit an eight-episode run set to be released in 2019, according to The Hollywood Reporter.  At one time, the series was in development by Cinemax.
The creators of the comic book series The Boys (published by WildStorm, then Dynamite Entertainment), Garth Ennis and Darick Robertson, will be co-executive producers.  Ennis, Goldberg, and Rogen, as well as producers Neal Moritz and Ori Marmur, have previously worked together on Preacher, the series from AMC based on the comic book created by Ennis and the late Steve Dillon.  Preacher was recently renewed for a third season.
That's When You Send The Boys Around
In the world of The Boys, superheroes are created and employed a massive corporation that markets them like any other billion dollar product.  These corporate super-beings prove that absolute power corrupts absolutely (think if Donald Trump had Superman's powers).  They abuse their power and privilege, and it's all covered up by lawyers and PR teams.  That's where 'the boys' come in.  Led by Bill Butcher, a former British soldier with a deep hatred for 'capes', this team of killers uses their various skills and the backing of the CIA to impede and, if need be, eliminate threats.
Told largely through the perspective of their most recent recruit, the naive Hughie Campbell, The Boys is a story about redemption, understanding, and revenge.  Well, mostly about revenge.  It has many of the features that Garth Ennis is known for: Brutal (and often hilarious) violence, great dialogue, and a depth of idiosyncratic characters.
For anyone thinking the violence, depravity, and twisted humor of The Boys couldn't be made into a series, you need look no further than Preacher to see that it's possible.  Now all that's left is to see the end result.