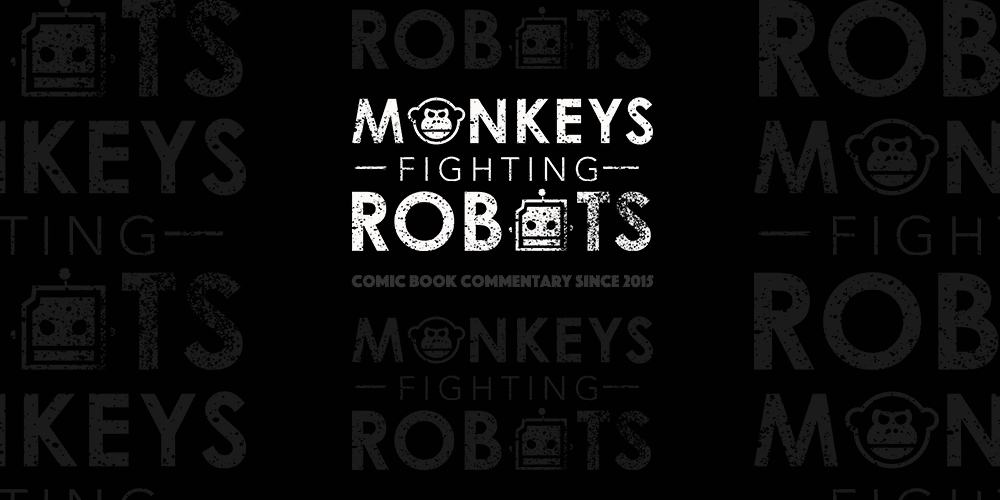 FOX's new sitcom Ghosted is a buddy cop series taking on all forms of ghosts, aliens, and science. The show's scope seems to expand beyond the spirit realm, taking on every "odd" spectacle they can. Helmed by Adam Scott and Craig Robinson, Ghosted is like a combination of X-Files and Brooklyn Nine-Nine. The stars are two comedy legends, and their dynamic is electric. While it makes for promising television, the pilot of Ghosted struggles with setting up what's to come.
Pilots are hard to make, especially for concept-heavy comedies like this. There are some nice jokes in Ghosted, but they're stifled under heavy plotting. The pilot plays like a basic CSI show, hitting several procedural tropes in the half hour. From the two protagonists yelling about how "we are NOT partners," to the supporting cast of loose "experts," everything feels familiar. The pilot sets up an unoriginal show with only the slightest of comic twists. Ghosted's premiere feels more like Law & Order than Ghostbusters.
Thankfully, the disappointing pilot has two experienced actors to lead the way. Robinson and Scott are great actors with awesome timing and chemistry. The banter between the two elevates the pilot beyond bland situational comedy. Considering the series is a "buddy comedy," it's nice that Ghosted found a strong duo. The two actors make the show Ghosted worth keeping an eye on. Now that we know what the show is about, the two actors can have more time to shine.
The two characters also get the most interesting plot point of Ghosted's pilot. The show starts with the two characters, Leroy (Robinson) and Max (Scott) as disgraced professionals. The former star detective and professor are kidnapped and recruited into the government's supernatural investigation force. The government agency is rather bland, and filled with the bland side characters mentioned earlier. But the reasoning for why these two are willing to hop aboard works well. Leroy wants a shot at being a real cop again, as opposed to being a mall cop. Max wants to find his long-lost wife, who he believes was abducted by aliens. Even though their dynamic of "learning to get along" is boring, the motivations for these characters feel real.
[embedyt] https://www.youtube.com/watch?v=ubbjVowDuys[/embedyt]
Ultimately, it's too early to say whether Ghosted will pick up steam. Perhaps it will be a one-season nerdy comedy experiment. FOX has tried projects like this before – notably with Son of Zorn and Making History last year. The pilot sets up a rather basic procedural, and many will likely find it too boring. However, the two stars could make the show worth watching later down the line. We've seen how high-concept network comedies can succeed with NBC's fantastic new show The Good Place. If Ghosted can break out of the buddy cop formula and embrace its weird comic potential, the show could be great. If nothing else, keeping Ghosted on the air could keep Hot Tub Time Machine 3 from happening.