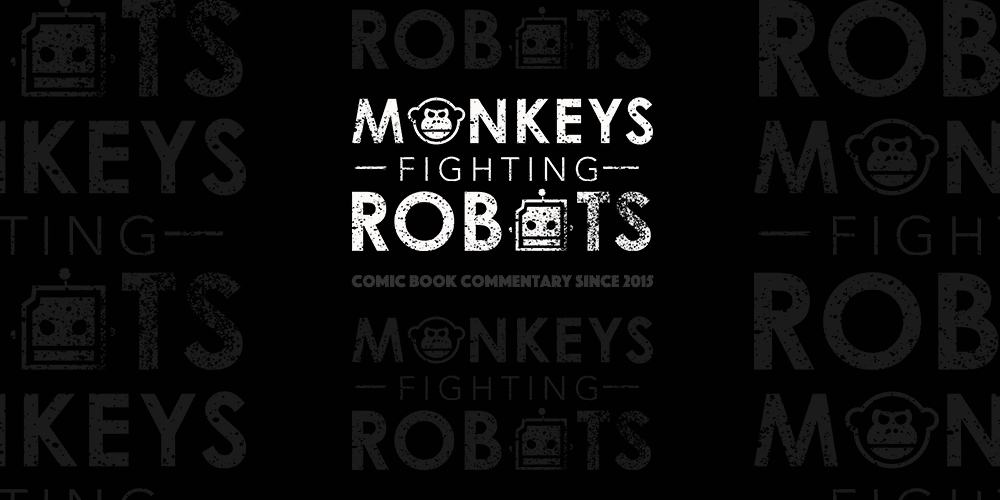 Fox has cancelled two of its freshman comedy series. Son of Zorn and Making History have both been cut short. Son of Zorn was a He-Man-esque parody, while Making History was a time-travel sitcom. Son of Zorn starred SNL alum and Colossal star Jason Sudeikis. Making History starred Adam Pally (Happy Endings) and Yassir Lester (writer, Girls).
The cancellation of both series isn't much of a surprise. Neither shows were runaway hits. Making History was specifically cut down to only nine episodes. Phil Lord and Chris Miller, the duo behind The Lego Movie, executive produced both series. The duo also produce The Last Man on Earth, a different Fox series. Interestingly enough, the Will Forte vehicle was picked up for a fourth season.
[embedyt] https://www.youtube.com/watch?v=Z-TVyOqCkr0[/embedyt]
Fox is no stranger to canceling freshman series. Last year, the network got rid of many new series. Notable cancellations included Bordertown, Party Over Here, and The Grinder. The network is also canceling several dramas, like Sleepy Hollow and APB. Whenever a show isn't a runaway hit, or garnering enough praise, the network is quick to slice it down.
Making History was part of the time travel television trend this year. The show hit on the same subject matter as dramas like Timeless, Frequency, and Time After Time. As it turns out, none of these shows are getting a second season. Whoever kicked off the trend is probably wishing they could go back in time and find a different premise for their show. At least Making History didn't pit sexy H.G. Wells and Jack the Ripper against each other.
The cancelation of Son of Zorn is more disappointing. In this humble writer's opinion, Son of Zorn deserved at least another season. Fox has many animated comedies that work, and Son of Zorn was hitting its stride by the end. Much like Last Man on Earth, the show also featured notable Saturday Night Live alumni. The Neilsen ratings for Son of Zorn were also nearly twice as high as Making History.
[embedyt] https://www.youtube.com/watch?v=kPnlQTi8heM[/embedyt]
Whether either show could have been as successful as Last Man on Earth is hard to say. But with strong creative teams, and growing momentum, neither show had reached its potential. It would have been nice to see both shows get more time. But hey, maybe Adam Pally can go back in time and get better ratings.