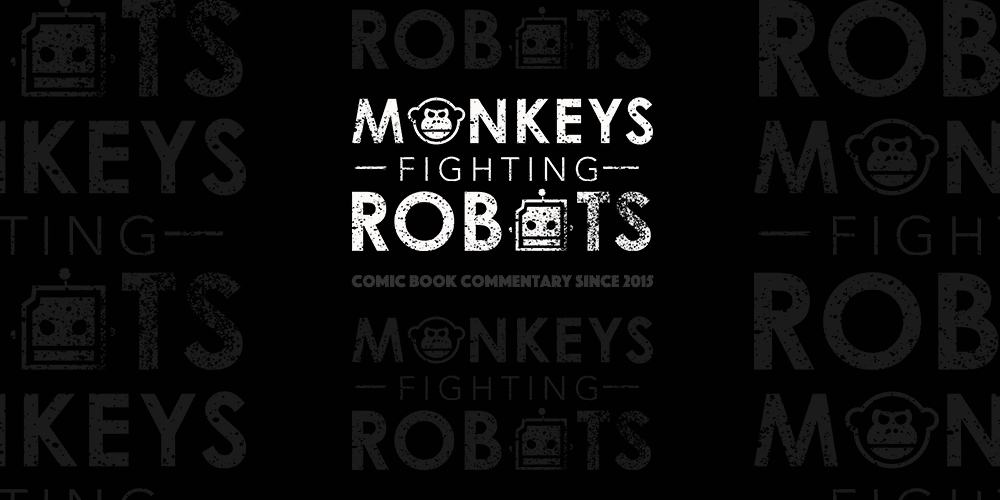 It seems that we'll all be rolling 7's soon with Marvel's announcement on Friday that comic book writer Gail Simone is returning to write an upcoming "Domino" series.
From Marvel:
"When Domino finds herself on the wrong side of the mercenary community, the favorite femme fatale has to fight back and, somehow, stay alive. Hunted by her enemies, a danger to her friends, and chased by the man who hates her more than anything, Domino will be up against the odds—but that's never stopped her before."
Simone worked for Marvel in the early 2000's, writing Deadpool and bringing back the now-famous fourth-wall breaks. She left in 2003, writing primarily for DC comics, including runs on Birds of Prey, Secret Six, Wonder Woman, and Batgirl.
I can't say much yet, but I am SO EXCiTED for Domino!
She is the poster child for bad behavior. 🙂 If you liked my Deadpool or Birds of Prey runs, this is that stuff with extra hot sauce!

— GAIL SIMONE (@GailSimone) January 5, 2018
This looks AWESOME. @fredvanlente and I have been having a blast writing Domino in WEAPON X — thrilled she's getting an even bigger spotlight with the great @GailSimone! https://t.co/R2rSI4epzE

— Greg Pak (@gregpak) January 5, 2018
Domino was created by Fabian Nicieza and artist Rob Liefeld, making her first major appearance in X-Force. She is known for her ability to affect probability.
"My favorite characters are always the unpredictable ones, and with Domino, you literally never know which way the dice are going to roll," explains Simone. "I love her, and I can't wait to show her best bad side!" – Gail Simone
Zazie Beetz (Atlanta) is set to portray Domino in the upcoming Deadpool 2.
  "Domino will continue to be one of the breakout stars of WEAPON X, but fans have been clamoring to see her get the spotlight for some time now…well, your wish has been granted!" – Chris Robinson
DOMINO #1 is set to drop on April 11, with a cover by Greg Land Frank'Darmata.
What are you hoping to see in a Domino comic? Let us know on Facebook, Twitter, or in the comments below!