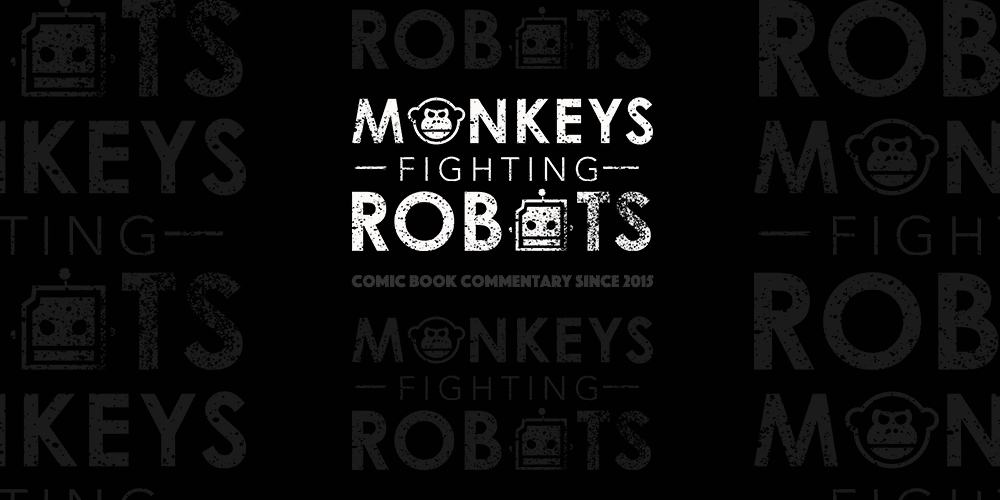 I don't think we need to worry about Deadpool 2 not being as funny as the original. 20th Century Fox has released the very first teaser trailer for Deadpool 2, which features Ryan Reynolds' Merc doing a pretty impressive Bob Ross impersonation. Worry not, the teaser also gives us a brief look at the actual movie, including new footage of Deadpool, Domino, and Blind Al in action.
More – The 'Deadpool 2' Poster Has Been Served Up
It's great to see that Fox and Reynolds will work to create a marketing campaign that is equally as entertaining as the first films. If this is any indication of what's to come, I can only imagine what the first official trailer will look like.
Watch the teaser below:
Possibly even funnier than the teaser itself, 20th Century Fox has revealed a hilarious synopsis for Deadpool 2, which crowns the infamous Merc as a disfigured cafeteria chef, a hot bartender, and the world's best lover. Check out the synopsis below:
After surviving a near-fatal bovine attack, a disfigured cafeteria chef (Wade Wilson) struggles to fulfill his dream of becoming Mayberry's hottest bartender while also learning to cope with his lost sense of taste. Searching to regain his spice for life, as well as a flux capacitor, Wade must battle ninjas, the yakuza, and a pack of sexually aggressive canines, as he journeys around the world to discover the importance of family, friendship, and flavor – finding a new taste for adventure and earning the coveted coffee mug title of World's Best Lover.
Deadpool 2 will land in theatres on June 1, 2018.