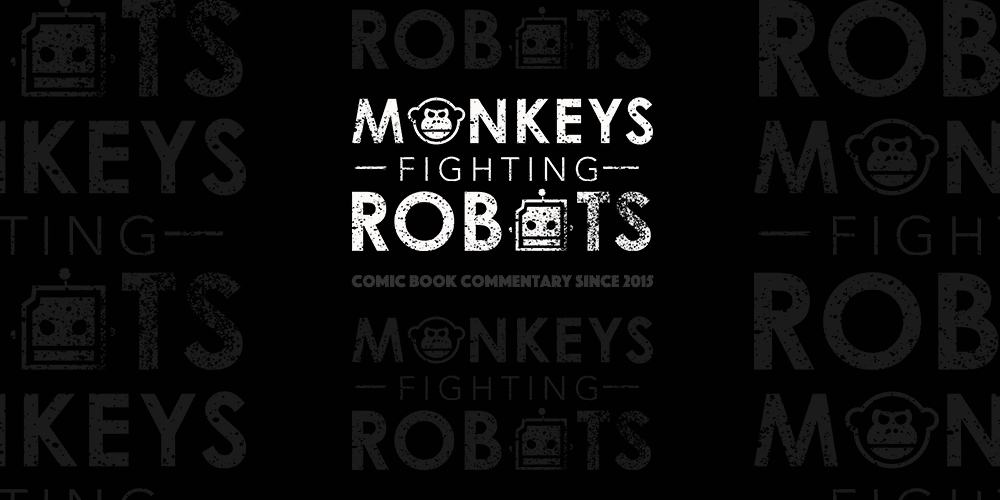 Viz Media has announced the release of the FULLMETAL ALCHEMIST: FULLMETAL EDITIONS, new hardcover, deluxe collections of the fan-favorite manga series. Book one will hit stores May 8th.
In an alchemical ritual gone wrong, Edward Elric lost his arm and his leg, and his brother Alphonse became nothing but a soul in a suit of armor. Their journey to restore their bodies through the power of the Philosopher's Stone begins here. Fully remastered with an updated translation and completely fresh lettering, the FULLMETAL EDITION is presented with color pages on large-trim archival-quality paper.
The new collections will include brand-new cover art, new color inserts, color versions of select pages previously printed in black and white, and behind-the-scenes character sketches from series creator Hiromu Arakawa.
Each Fullmetal Edition will collect one and a half volumes of the original series, and will be released on a quarterly basis. Book one, out May 8th, will be released exclusively in print with a retail price of $19.99 U.S. / $26.99 CAN and is rated 'T' for Teens.
"With brand-new cover art, character sketches, and updated translations, the FULLMETAL EDITIONS are worthy additions to any FULLMETAL ALCHEMIST fan's collection," says Hope Donovan, VIZ Media's Managing Editor. "These new releases provide an exceptional entry point for any newcomers and a chance for fans to rediscover the Elric brother's timeless adventures the way they were meant to be seen."
Fullmetal Alchemist has been adapted multiple times into a variety of media, including two hit anime series and a recent live-action film, all of which are currently available to stream on Netflix.
Are you a fan of Fullmetal Alchemist? Sound off in the comments below!
---
For additional information on FULLMETAL ALCHEMIST and other anime and manga titles distributed and published by VIZ Media, please visit viz.com.