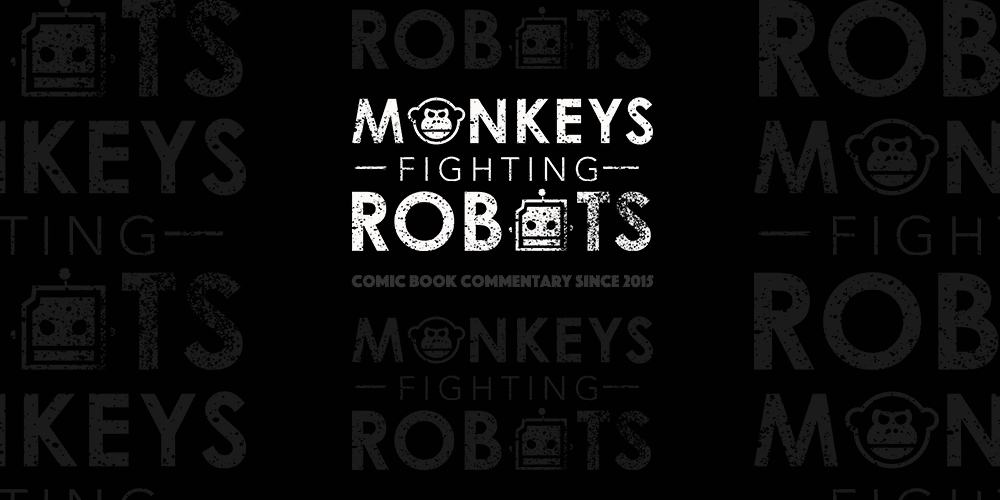 The Fantastic Four return this August, and Marvel Comics has just released Esad Ribic's titanic cover to issue 1, along with a brand new teaser trailer!
The full Four have been absent from the comics scene since the end of Secret Wars, though The Thing and the Human Torch have been adventuring on their own in Chip Zdarsky's awesome Marvel Two-in-One. The new series will be written by Dan Slott and drawn by Sara Pichelli
Check out the full cover to issue 1 here:
And watch the teaser trailer here:
Celebrate the Fantastic Four with a view into their past and a look towards the future, from their debut in Stan Lee and Jack Kirby's classic 1961 issue to their much-anticipated return in August's upcoming new series from Dan Slott (Amazing Spider-Man, Silver Surfer), Sara Pichelli (Spider-Man: Miles Morales), and Esad Ribic (Infamous Iron Man, Marvel Legacy, Secret Wars)!
Are you excited for the Fantastic Four's return? Sound off in the comments below!