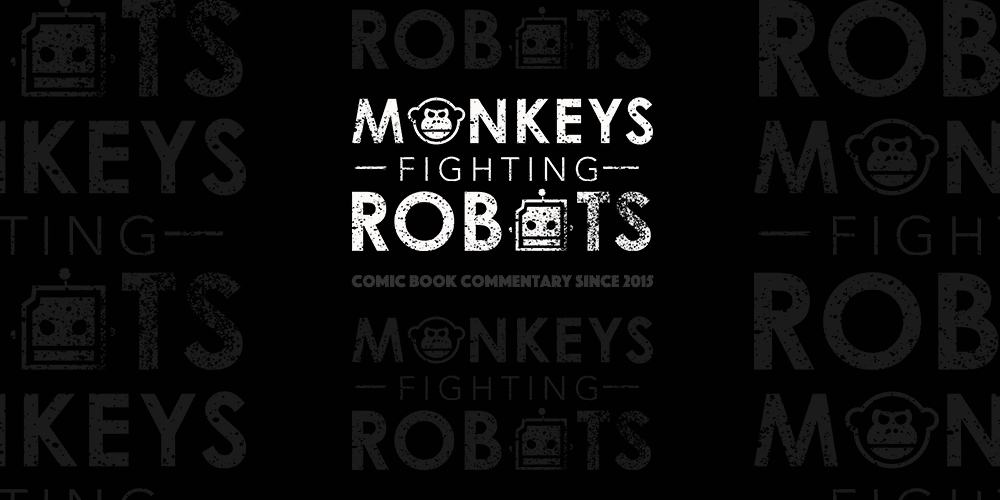 DC Comics has unveiled a double dose of Super-Family covers this week! First up, we have an exclusive first-look at Dustin Nguyen's variant cover for Super Sons #10:
"SECRET HEADQUARTERS"! In the aftermath of "Planet of the Capes," big changes challenge both Damian and Jon, as Superboy revels in his new power and a decision by Batman rocks Robin's world forever. And as promised earlier, the debut of the Super Sons' new secret headquarters!
Super Sons is written by Peter J. Tomasi, with interior art by Jose Luis.
Also revealed this week was Patrick Gleason's cover for Superman #35:
"IMPERIUS LEX" part three! Steppenwolf, field general of Apokolips, enlists Superman's son Jon into his Canine Cavalry to stop Superman from helping Luthor reclaim the throne once held by Darkseid.
In addition to doing the cover, Gleason also writes Superman along with frequent collaborator Tomasi. Stephen Segovia, Travis Moore, Art Thibert will all handle art for issue #35.
Young Jonathan Kent features prominently on both covers, as the new Superboy continues to grow his presence in the DC universe.
What do you think of the covers? Let us know in the comments!