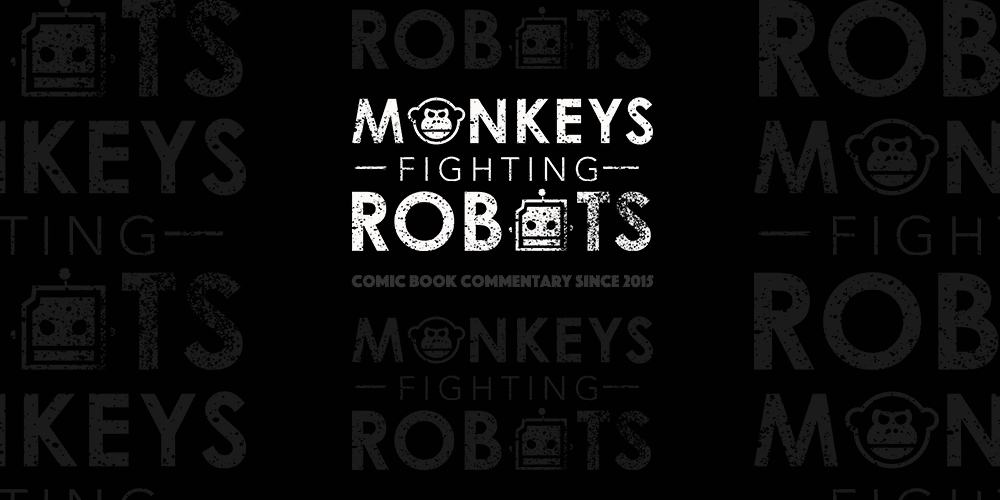 The Flash #45 is out Wednesday, April 25th, and Monkeys Fighting Robots has your exclusive first-look at the comic!
The issue, entitled "After the Storm", is written by Joshua Williamson, with art by Christian Duce, colors by Luis Guerrero, and letters by Steve Wands. The cover's by Barry Kitson and Hi-Fi, with the variant by David Finch and Tomeu Morey.
Duce does a particularly great job here, taking an "aftermath" issue, one without much action, and adding an emotional weight through the art.
About the issue:
The Flashes are all picking up the pieces in the aftermath of Grodd's attack on Central City. Plus, an emotional lead-in to "Flash War" that you won't want to miss!

Check out the preview here:
---
Are you excited for "Flash War"? Who's your favorite speedster? Sound off in the comments!