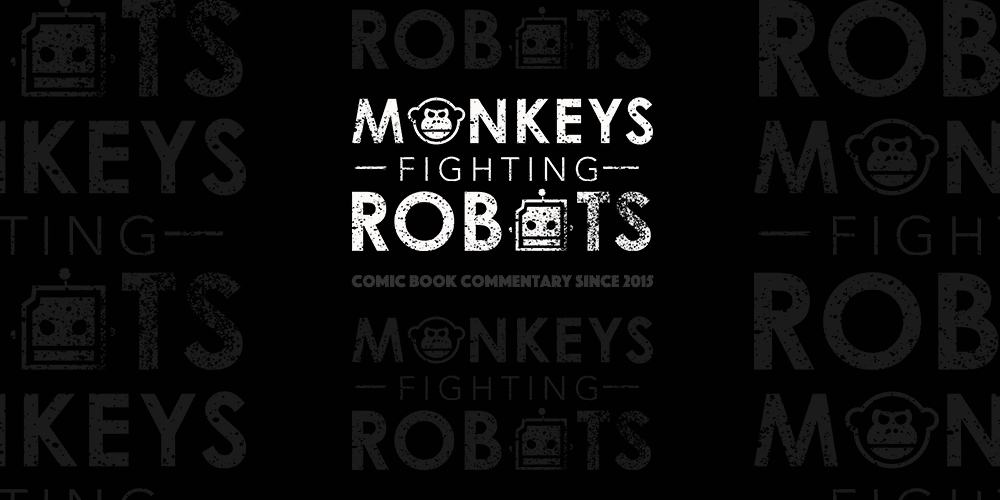 The Curse of Brimstone #2 is out Wednesday, May 2nd from DC Comics, and Monkeys Fighting Robots has an exclusive first-look at the issue!
Brimstone is one of the titles being published under DC's "New Age of Heroes" initiative, and is drawn by Philip Tan with colors by Rain Beredo, and written by Justin Jordan. It's the story of a man who makes a deal with a devil to save his town, but the power he receives may be more than be bargained for.
Like most "New Age of Heroes" series, there's a special emphasis on the art in Curse of Brimstone, and as you can see in the preview below, Tan and Beredo are bringing the heat in this fiery comic.
About the issue:
What do you do after you unknowingly make a deal with the devil that transforms you into Brimstone, and you can't stop the constant feeling of screaming, fiery pain burning from head to toe? Joe Chamberlain is determined to relieve himself of this curse by tracking the devil by his tail. That is, if the devil's Hound doesn't get to him first… 
Check out the full preview:
Are you reading Curse of Brimstone? What's been your favorite "New Age of Heroes" series? Comment below!