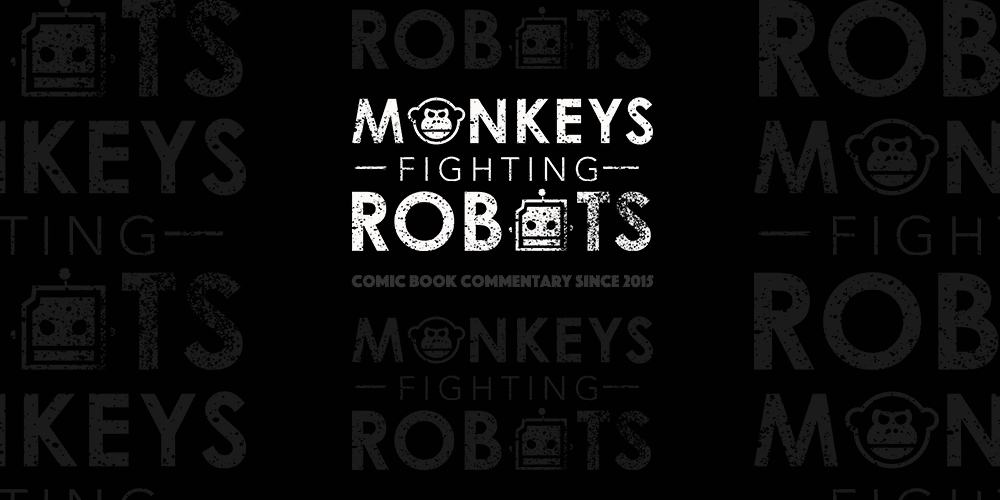 Eric Powell will be relaunching his iconic The Goon comic in 2019, bringing the title back to his own publishing company, Albatross Funnybooks. The relaunch comes in time for the Goon's 20th anniversary.
The Goon is a cult classic created, written, and drawn by Powell. The series launched in 1999 at Albatross and went three issues before finding a home at Dark Horse. It wrapped in 2015 with a cliffhanger and the promise of more. Goon blends comedy, horror, and noir, and is one of the most unique and beautiful comics you could have the pleasure of reading.
Nerdist got the exclusive from Powell:
"The relaunch of the Goon, it's return to Albatross Funnybooks, and all in time for the book's 20th anniversary… it couldn't get more meaningful for me. Turning Albatross into a full fledged publisher instead of a side imprint was a big experiment with a lot of risks. The fact that we feel confident bringing the full library of my flagship title over going into our third year of expansion fills me with excitement and a new enthusiastic energy for what's to come.
As it's obvious to see with the Albatross lineup of Hillbilly, Spook House, 'Namwolf, Galaktikon, Grumble, and Megaghost, we focus on making fun, eclectic comics that stand out for their individuality and creative quality. It's with this idea of keeping the fun in our Funny Books that we are steering this new Goon series. I'm returning to the roots of the series with a heavy emphasis on the weird, twisted humor the book has been known for. The world around us is dark enough right now. I want to make readers laugh and forget their troubles for a little bit. It definitely feels like it's time for the Goon."
"And as I now am not just the creator of the Goon but also the publisher, I need to make sure our readers get their Goon fix on a regular basis. To that end, we'll be bringing new creators on to the regular series for first time ever! You'll not only be getting Goon books written and drawn by me, but some written and drawn by some of the best talent in the industry! We will be making announcements in the months to come, but, boy, I can't wait to show off some of the art we have in the works!!! I think this artist might draw Goon and Franky better than me! And just wait until you hear who's writing a script for me to draw! It's one of the best daggum creators in the business, ya'll!
So hang onto your butts! 2019 is gonna be the year of the Goon! And we'll be seeing you at the Goon 20th Anniversary Party in Nashville! We know you like to party."
When The Goon ended in 2015, it came with an epilogue that promised the return of an ancient evil, one that only the "Lords of Misery" could vanquish. Powell has since talked about this Lords of Misery series, as well as another Goon spinoff. It's unclear what this new announcement means for these series.
---
Are you excited for more Goon? Comment below with your thoughts!