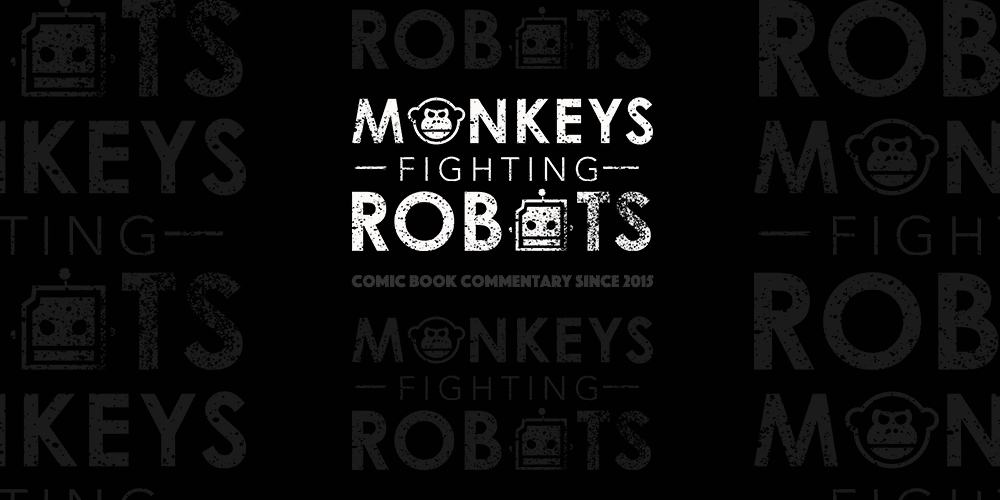 Despite announcing at E3 all of its DLC for Star Wars:  Battlefront II would be free, EA is in trouble.  As the state of Hawaii has announced an investigation into the publisher's use of loot boxes and in-game purchases.  State Representative Chris Lee called the game a "Star Wars-themed online casino" in a recent press conference.  Later, Lee announced steps towards new legislation.
If passed, the legislation would deem loot boxes as a form of gambling, and ban the sale of loot box laced games to people under Hawaii's legal gambling age of 21.  "We've been talking with several other states as well, legislators who are looking at the same thing," said Lee.  On Tuesday, Belgium ruled loot boxes as a form of gambling after last week's investigation by its gaming commission.  Belgium's Minister of Justice Koen Geens stated, "Mixing gambling and gaming, especially at a young age, is dangerous for the mental health of a child".
Geens also wants to ban in-game purchases outright if it is unclear what the player is purchasing.  The blowback involving Star Wars:  Battlefront II started when someone wrote on Reddit that it took 40 hours to unlock Darth Vader, and thousands more when it came to other items in the game.  But this is not the only EA game that is affected by microtransactions, loot boxes, and a pay-to-win.  Another new EA title Need For Speed:  Payback suffers from this trio of trappings.
Giving players only two options.  Either grind away for hours to make your virtual cars competitive or dip into your real bank account and save yourself some time.  In order to save face, EA has tried to reconcile by giving players more in-game XP.  Instead of doing what they did with Star Wars: Battlefront II (albeit temporarily) and disable in-game purchases altogether.
Even after turning off in-game purchases in Star Wars:  Battlefront II, EA told investors not to worry.  Saying disabling them will not have a "material impact on EA's fiscal year".  So this brings up an even bigger question.  If no in-game purchases in their biggest game of the year will not impact their finances, why have them in there at all?
Especially when they made $4.39 billion in 2016.  It is going to be interesting to see how this all pans out going forward.  Below are highlights from Hawaii's announcement.
[embedyt] https://www.youtube.com/watch?v=_akwfRuL4os[/embedyt]