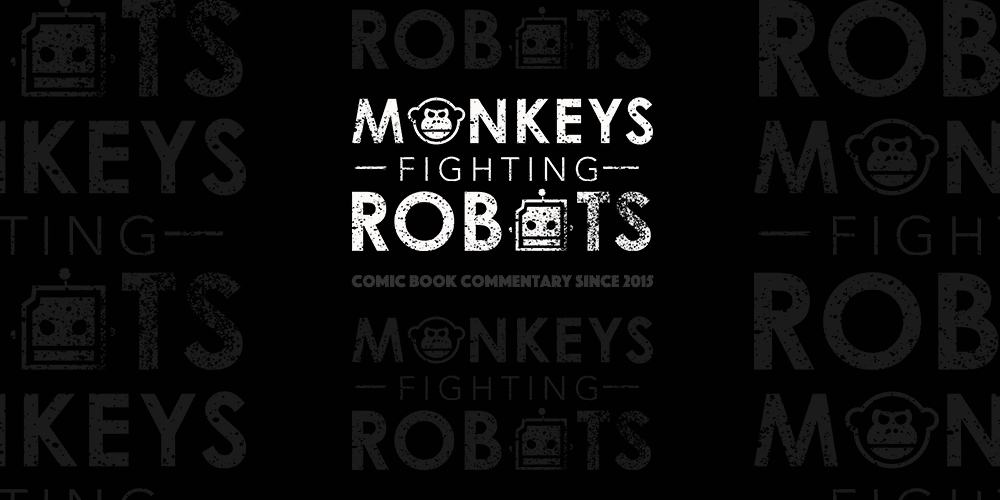 Before DragCon Snatches New York, RuCall These Episodes!
Preparing for something like RuPaul's DragCon is exciting. After packing (or during packing if you wait till the last-minute), you need something to hold you over. What better way to kill time by watching the very best of RuPaul's Drag Race!
Honorable Mentions:
– "The Fabulous Bitch Ball" Season 4 Episode 11
– "Dynamic Drag Duos" All-Stars Season 1 Episode 5
– "Divine Inspiration" Season 7 Episode 9
"Drag-On A Dime" Season 1 Episode 1
So let's start at the very beginning. Looking back at the first episode of RuPaul's Drag Race is a trip down memory-lane, but it's rough around the edges. Walking into a massive pop-culture convention like DragCon is crazy when you look at these humble beginnings. Stop by and say hello to the Season 1 winner Bebe Zahara Benet when you are there!
"The Snatch Game" Season 2 Episode 4
The first isn't always the best, but the inaugural "Snatch Game" is still noteworthy. Many of the queens hilariously didn't understand the challenge and the ones who did (Pandora Boxx and Tatianna) stole the show. Can't forget to mention the sickening lip-sync battle between Sonique and Morgan Michaels! That is an endlessly rewatchable clip.
"Keeping It 100" Season 8 Episode 1
What makes the Season 8 premiere feel so special is the nostalgia. Something like this is perfect for your DragCon preparations. This premiere showcases the past, present, and a look towards the future of drag. The mini-challenge photo shoot is now iconic with previous winners returning. Nothing beats a runway and challenge about past Drag Race challenges!
"Make Dat Money" Season 3 Episode 13
Seeing queens rock multiple looks in one night is something normal by now, but this Season 3 challenge was no joke. The "Ballroom culture" of showcasing different looks is expertly on display with this money-theme runway. Raja's final look stands out as a signature fashion moment in Drag Race. There's also a dramatic lip sync between friends.
"Shade: The Rusical" Season 6 Episode 4
This soundtrack needs to be on a playlist for anyone going to DragCon! "Shade: The Rusical" is unique as the live singing works. The highlights are obviously Courtney Act and Adore Delano, but the Rusical is solid as a whole. All you have to do is ignore that mini-challenge, which sparked massive controversy.
"RuPaul Roast" Season 5 Episode 7
Comedy roasts are standard on Drag Race now. The first Roast occurred during the fifth season and became an instant favorite. So many famous sayings start here! It also helps that the iconic Roxxxy Andrews vs. Alyssa Edwards lip-sync is from this episode. The Roxxyy wig reveal isn't the only reason this places so high, but that moment sure helps.
"Snatch Game" Season 4 Episode 5
Name a more iconic Snatch Game? Sure, it gets a little messy at times, but there is nothing better. Chad Michaels does a transcendent performance as Cher. Latrice Royale provides some of the best quotes. And of course, Willam is there existing wonderfully. Season 4 is a standout season, and this is its standout episode.
"Oh. My. Gaga!" Season 9 Episode 1
Questioning why this is so high? Season 9 is new and slightly polarizing, but this Gaga-themed event is perfection. The format of this premiere breaks the mold for the series and features an extended guest judging from Lady Gaga. No wonder this episode is Emmy-nominated and record-breaking for its ratings! How can Season 10 top this?
"Black Swan: Why It Gotta Be Black?" Season 5 Episode 4
There is no greater rivalry in Drag Race history than Alyssa Edwards and Coco Montrese. The two queens walked into the competition with baggage, and this performance allowed them to let it all out. They carried this entire ballet number to untouchable heights. Other seasons still struggle to top what the Season 5 queens did here.
"Revenge of the Queens" All-Star Season 2 Episode 5
From top to bottom, there is no better episode of RuPaul's Drag Race than this. If you live for drama and love seeing hilarious comedy, then this is the episode for you. All-Stars 2 is an insane season, and this episode is at the epicenter of it all. "Revenge of the Queens" gives viewers a jaw-dropping opening, fun challenge, and an iconic lip-sync battle!
---
What do you think of this list? What will you watch to prep for RuPaul's DragCon?
Let me know your thoughts in the comments below!
Follow Monkeys Fighting Robots for exclusive press coverage of RuPaul's DragCon. The event is September 9th and 10th in New York.