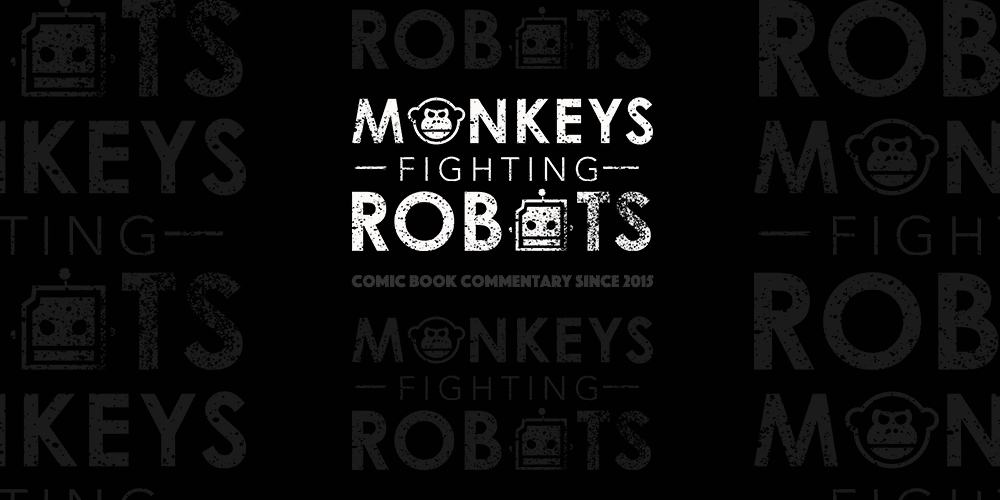 Donny Cates and Geoff Shaw are reuniting to relaunch Marvel's Guardians of the Galaxy with a whole new team in 2019.
Marvel made the announcement in advance press copies of Thanos Legacy #1, out this Wednesday. The following image accompanied the announcement:
"Donny Cates and Geoff Shaw will soon reveal…"
Marvel built the announcement around the #WhoAreTheGuardians hashtag, inferring that Cates and Shaw are putting together a whole new team, and any of the characters displayed are fair game to join.
The image features the most current Guardians of the Galaxy members, as well as members of the original 1969 Guardians team, and other fan favorites like Cosmo, Nova, Howard the Duck, and Beta Ray Bill. Cosmic Ghost Rider, created by Cates and Shaw, is also on display.
Cates and Shaw previously worked together on Thanos Wins for Marvel.
Guardians of the Galaxy by Cates and Shaw will debut in January 2019. Thanos Legacy #1 by Cates and Brian Level, among others, is out this Wednesday, September 5th.
---
Who do YOU want to see on the new Guardians team? Sound off in the comments!