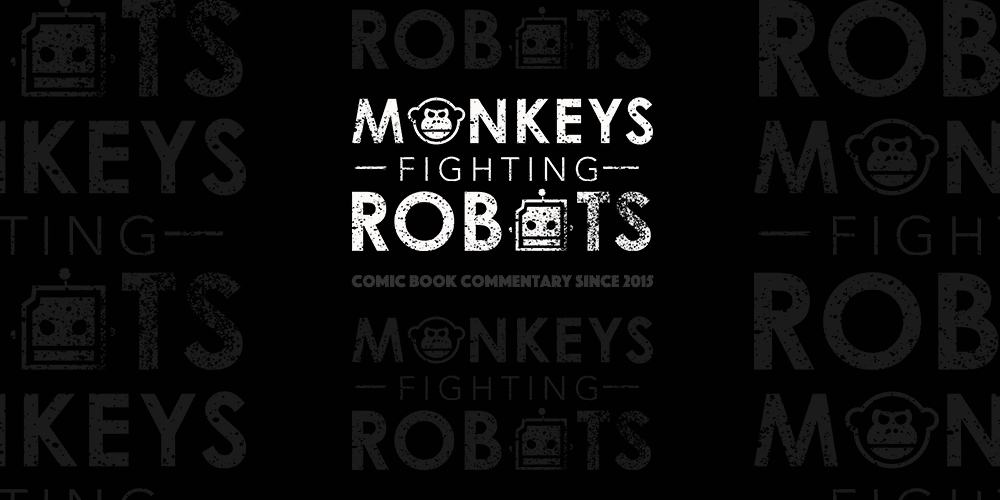 The fantasy animated series Disenchantment, headlined by Abbi Jacobson and Eric André, has been renewed through 2021.  While streaming service Netflix has been on a cancellation streak lately (see Luke Cage and Iron Fist), they announced today via the show's Twitter account that there would be more episodes of Disenchantment over the next three years.
The misadventure continues. New Disenchantment coming in 2019, 2020, and 2021. pic.twitter.com/HWzXeYxRQ4

— Disenchantment (@disenchantment) October 22, 2018
The series focuses on the adventures of Princess Bean (voiced by Jacobson), a rebellious buck-toothed drunkard fighting against responsibility and adult life.  It was created by Matt Groening and Josh Weinstein, both of The Simpsons and Futurama fame.  The first ten episodes, available now on Netflix, showed potential, and it comes as little surprise that more episodes called for, although with Netflix's opacity regarding ratings, one never knows.
---
What do you think of the renewal?  Where do you think the series will go over the next 30 episodes?  Let us know in the comments.