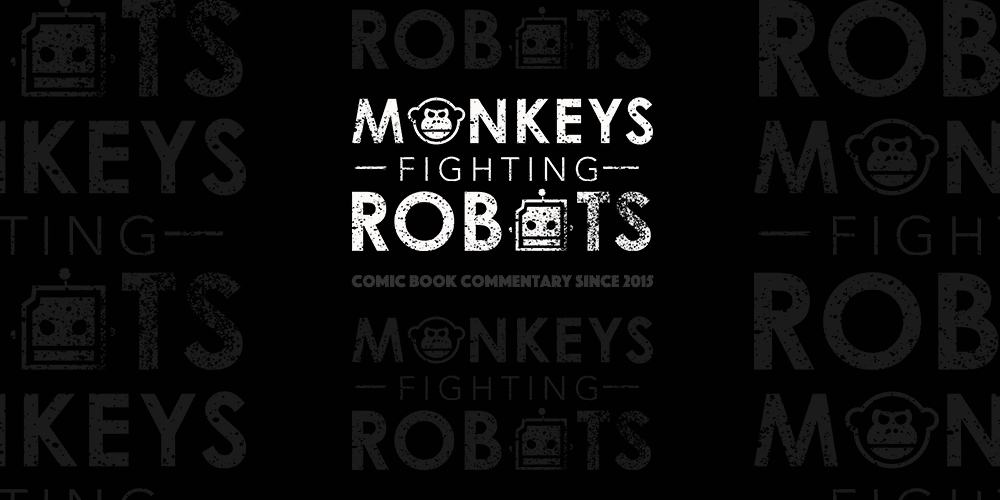 Watching the first three episodes of Netflix's new animated series Disenchantment has been time well spent.
If you're like me – already a fan of Futurama and The Simpsons, then you don't have to spend anymore time reading this – you'll love the show, go and watch it.
But what if you're not already on-board?  Maybe you haven't had the opportunity to watch these seminal shows (maybe you've only recently escaped an animation-hating cult into which you were born.  To you I say: I'm glad you made it out.  Once you've adjusted to the overwhelming and probably terrifying outside world, sit back with Netflix and check out Disenchantment.).  Even if you haven't seen it's predecessors, you'll still enjoy what you're about to watch.
The Story of a Princess Disenchanted with the Idea of Adult Life
The show, which debuted today on Netflix, is an animated series created by Matt Groening (who created the Simpsons and Futurama) and Josh Weinstein, who helped The Simpsons evolve from a funny cartoon into maybe the greatest show in TV show history.
The protagonist of the show is hard-drinking, bucktoothed Princess Bean, who is not content to live a life trapped in a marriage arranged by her father for political purposes.  Bean is voiced by Abbi Jacobson (
Broad City
,
BoJack Horseman
) and has been the standout early in the show as she rebels against the confines of adulthood and battles her personal demons.  Well, technically just one demon – Luci (voiced by the madly brilliant Eric André) who was sent to curse Bean by a mysterious cabal.   Joining them is an elf named Elfo (elves have a very predictable naming sytem) – voiced by Nat Faxon (
Married
) who likewise grew tired of the cloyingly blissful life in the enchanted elf kingdom.
A Clear Descendant of The Simpsons and Futurama, With a Chance to Be It's Own Show
With a lot of the same writers and voice-actors, as well as the trademark animation style, Disenchantment is unmistakably reminiscent of Futurama.  This can be distracting at times (with his mustache, I kept expecting King Zøg to refer to himself as Scruffy), but time will tell if the show can become more than a genre-shifted reboot.  Two things set Disenchantment apart from it's ancestors: a smaller group of main characters (only three here), and the continuing storyline.  The action doesn't fully "reset" at the end of each episode like it does for many animated series, which leads to great possibilities for a show dealing dealing in both mythical quests and the more human- (or elf-, or demon-) level concepts of finding yourself in a world of other people's expectations.  The creators know the show itself will have the challenge of living up to the expectations of its "parents", while still becoming its own self.
The pilot had a few banal stretches, but that's to be expected when you need to introduce the audience to not only your cast of characters, but an entirely new medieval world.
By the second episode, the humor picked up (led by a zany adventure to an island of mermaids/walruses) and things are looking good for the series.  Like many comedies, the humor is greatly ramped up once the audience gets to know the characters.  Disenchantment has the potential to end up a classic animated comedy.