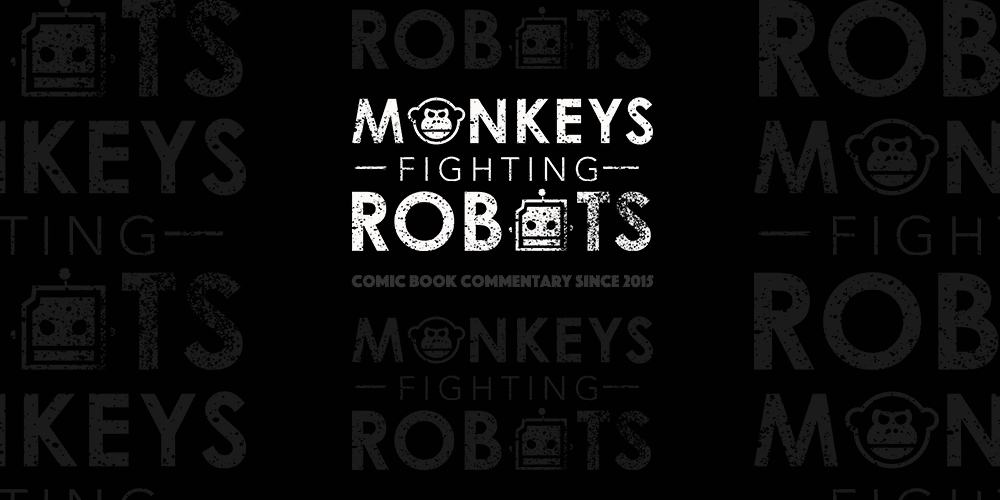 Spider-Man himself, Tom Holland, has gained a reputation for being a little too forthcoming about details surrounding various Marvel releases. Marvel even made light of this during the press tour for Avengers: Infinity War. One would think that after all of this, Holland would have learned to tone it down on social media and be just a smidge less forthcoming, but this is Holland we are talking about. Check this out.
Holland was appearing at ACE Comic-con when he filmed a post discussing how there wasn't going to be an announcement today in regards to the title of the Spider-Man sequel. If fans pay attention to the video, in the last 15 seconds, he gives a glimpse of what the title will be. If you fast forward to end of the video, you'll stumble upon it. So what is the title of the Spiderman sequel? Check out this photo. –
Did Tom Holland do it again? If this video is to be believed, it appears the next film will be called Spider-Man: Far From Home. It's entirely possible that Disney gave him that image so he could troll fans. Personally, the title sounds too good not to be the right one. It also ties into the rumored plotline involving Spider-Man traveling around the globe. What do you guys think?