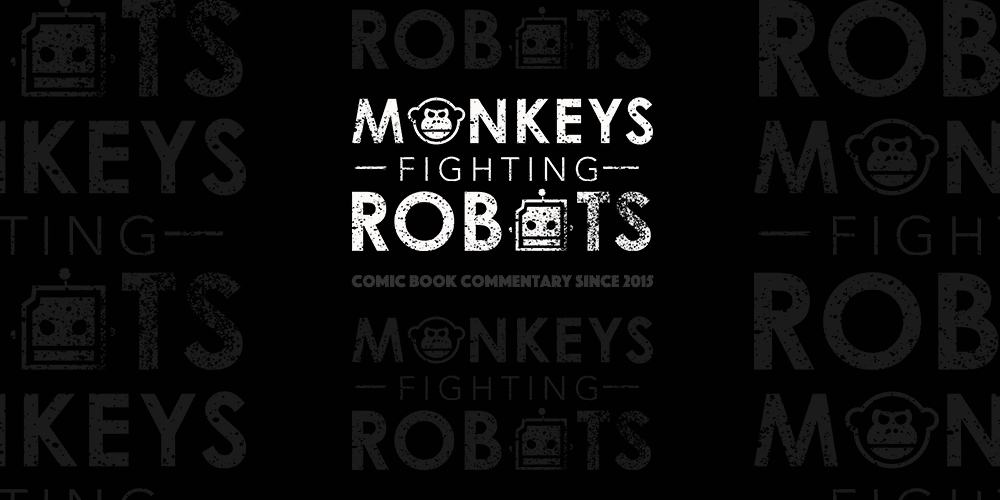 In a day filled with Deadpool 2 news, Entertainment Weekly just debuted a brand new still from the movie. In the image, the Merc can be seen channelling his inner Lloyd Dobler from the 1989 film Say Anything.
According to EW, Deadpool is attempting to lure Colossus out of the X-mansion and persuade the metallic hero to join the X-Force.
Check out the image below:
EW also sat down with Ryan Reynolds, who discussed how Deadpool has evolved as a character since his first superhero outing.
"Wade has settled into his new life and new looks and settled into everything else in particular his relationship in a pretty positive way. But he's also a victim of his own hubris once we start the movie and that's what sort of creates the conflicts and the issues he has to deal with."
"After surviving a near-fatal bovine attack, a disfigured cafeteria chef (Wade Wilson) struggles to fulfil his dream of becoming Mayberry's hottest bartender while also learning to cope with his lost sense of taste. Searching to regain his spice for life, as well as a flux capacitor, Wade must battle ninjas, the yakuza, and a pack of sexually aggressive canines, as he journeys around the world to discover the importance of family, friendship, and flavor – finding a new taste for adventure and earning the coveted coffee mug title of World's Best Lover."
Deadpool 2 lands in theatres on May 16, 2018!
[embedyt] https://www.youtube.com/watch?v=20bpjtCbCz0[/embedyt]
Source: EW