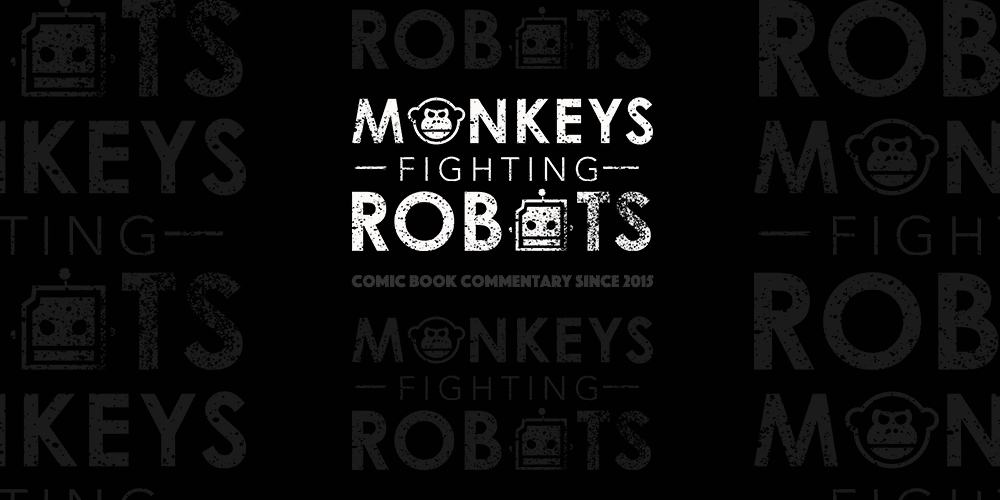 Raven: Daughter of Darkness #2 is in stores next Wednesday, 2/28, and we have your first look at the book courtesy of DC Comics.
The issue is written by Raven's co-creator Marv Wolfman, with art by Pop Mhan, colors by Lovern Kindzierski, and letter by Saida Temofonte. The cover is by Yanick Paquette and Nathan Fairbairn, with the variant by Bill Sienkiewicz.
Daughter of Darkness is a follow-up to 2016's Raven, also written by Wolfman. The character is best known as a member of the Teen Titans. She brought the team together to fight her father Trigon to begin Wolfman and George Perez's seminal New Teen Titans run, and later became a fan favorite on the animated series Teen Titans and Teen Titans Go!.
About the issue:
Trigon attacks! Raven must defend herself from her own father! The balance between good and evil is upset, and Baron Winters predicts Raven will die! Is she beyond the help of the Night Force?
Who's your favorite Teen Titan? Better yet, what's been your favorite solo title of a Teen Titan? Comment below!