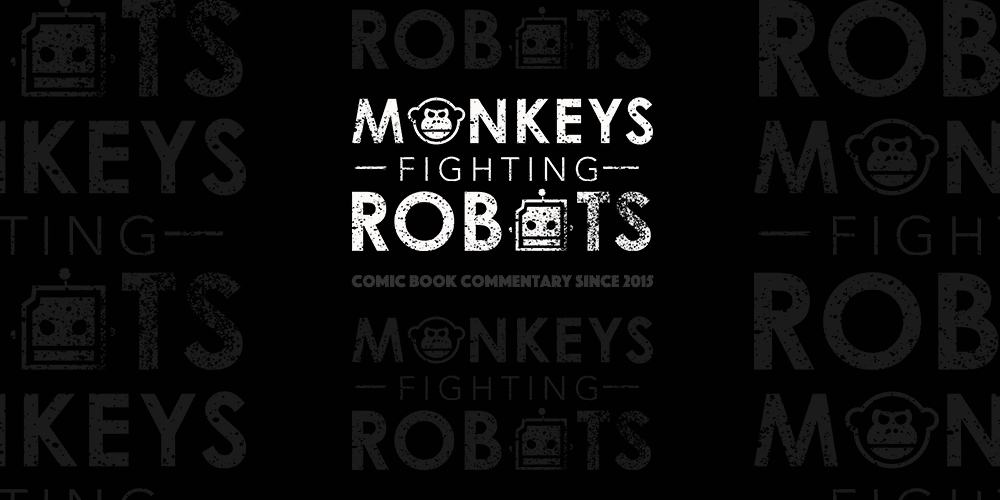 This series will be a brief, semi-comedic review of the CW superhero shows. You can check out last week's review post here. The only shows discussed will be 'Arrow', 'Flash', and 'Supergirl'. There WILL be some spoilers discussed, so only look at the reviews you're up to date on!
There was no new episode of Supergirl this week. Hopefully Kara's resting peacefully, dreaming of having her own Scooby-Doo crossover.
The Flash, "Run, Iris, Run" (Mar 13th)
The Flash squeezes out a solid episode from a super contrived premise. Adding a power-swapping guy to a body-swapping world makes a person wish for the days of straightforward evil speedsters. That said, while the circumstances of Iris becoming The Flash are confusing, she still kills the role. It's great to see an episode that actually follows up on giving Iris more of a leadership role in the show. Neither Fire Guy villain is particularly scary, but Iris making a full-on tsunami is exciting. It's crazy that no one stops Harry from using the device that literally made The Thinker, but that's a plot line for another day. Overall, the episode uses a dumb premise to cover some solid emotional ground for Team Flash.
SCORE: 7.5/10 Veggie Dogs
Arrow, "The Thanatos Guild" (Mar 29th)
At long last, Thea Queen says goodbye to Arrow. It's sad to see the character go, but if we're being honest, Thea has been only semi-present in the show for several seasons. What makes this episode a shame is how little actually happens. We're introduced to an Assassin's Guild spin-off that feels way too familiar to be exciting. The emotional beats with Oliver becoming Green Arrow again are nothing new, and feel boring. What either Thea or Roy want is unclear, but the idea that the two can have a happy life away from Arrow is lovely. Plus, it's nice to see Curtis getting some potential action.
SCORE: 6/10 Sister Wives
WEEKLY WIN TALLY:
The Flash: 7 Weeks
Supergirl: 4.5 Weeks
Arrow: 4 Weeks
What show did you think won the week? Does Legends of Tomorrow or Black Lightning take your vote? Let us know in the comments below!