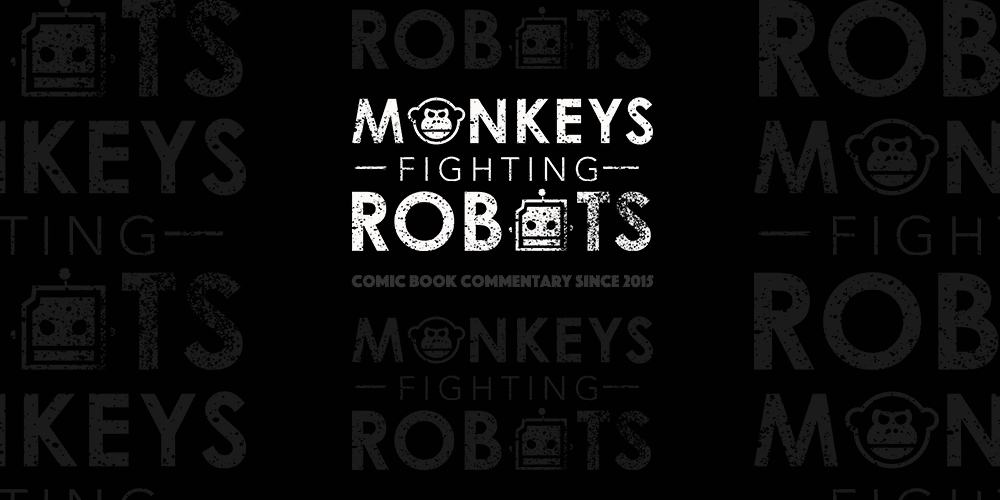 This series will be a brief, semi-comedic review of the CW superhero shows. You can check out last week's review post here. The only shows discussed will be 'Arrow', 'Flash', and 'Supergirl'. There WILL be some spoilers discussed, so only look at the reviews you're up to date on!
There was no new episode of Supergirl this week. Hopefully Kara's resting peacefully, dreaming of hanging out with Jessica Jones and Lara Croft.
The Flash, "Enter Flashtime" (Mar 6th)
This episode literally runs the "time standing still" concept into the ground. It's not a bad episode, and it starts interesting, but it's not very compelling by the end. That said, what makes the episode work pretty well is the sweetness of Barry and Iris' relationship. The fact she saves the day with her smarts is a nice touch. The "Harry Dead Wife" complex seems somewhat out of nowhere (maybe it was brought up on LEGENDS?) but it justifies Jessie Quick's cameo. The reference to a new Earth-2 Speedster probably explains who the Coffee Shop Klutz is in the cliffhanger, but we'll have to see if her schemes (or The Thinker's, for that matter) make any sense at a later date.
SCORE: 6.5/10 Lightning Rods
Arrow, "Doppelganger" (Mar 8th)
This episode is a solid action story, with a nice change of pace outside the "Two Team Arrow" conflicts. Roy Harper's return isn't super dynamic, but it's cool to see Thea back in action. The personal conflicts of the core team is a nice reminder of how simple the show used to be. Diaz isn't a super compelling big bad yet – his tank top and "family" speech makes him feel like an evil Dom Toretto knockoff. Also, the many flips of Black Siren's allegiance is going to cause emotional whiplash at some point. Despite all its faults, however, this episode is focused and paced well, tied up neatly with the sweet action sequence.
(But now is NOT THE TIME TO INTRODUCE MORE AL GHUL STUFF ARROW COME ON JUST LET THEA AND ROY RUN AWAY TOGETHER)
SCORE: 7/10 Phone Books
WEEKLY WIN TALLY:
The Flash: 6 Weeks
Supergirl: 4.5 Weeks
Arrow: 4 Weeks
What show did you think won the week? Does Legends of Tomorrow or Black Lightning take your vote? Let us know in the comments below!