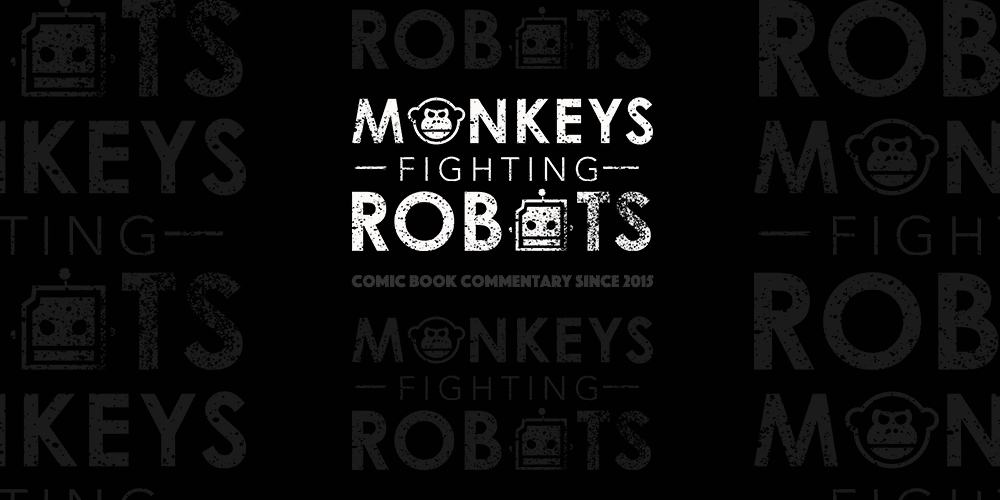 The Silencer #9 hits your local comic book store on September 26th, but thanks to DC Comics, Monkeys Fighting Robots has a five-page exclusive preview for you to check out.
The series debuted as part of DC's "New Age of Heroes" back in January. It's the story of Honor Guest, a wife and mother living a normal life in the suburbs, and who just happens to be an ex-assassin for Talia Al Ghul. Silencer was created by John Romita Jr and Dan Abnett, though Romita exited the series after three issues.
This issue is drawn by Patch Zircher, written by Dan Abnett, colored by Mike Spicer, and lettered by Tom Napolitano. Viktor Bogdanovic, Jonathan Glapion, and FCO Plascencia did the cover.
About the issue:
Is there anything worse than a family vacation? Your spouse grouses, the kids complain, rest-stop food is gross—to make things worse, Silencer finds not one, but TWO deadly assassins on her tail! Talia al Ghul is in desperate need of a Lazarus Pit bath, and to get one she needs her top assassin Wishbone to throw Silencer off the trail! Problem is, Silencer isn't the only one on the hunt. Her rival Quietus needs Talia out of the picture, and the whole thing devolves into a mind-bending shootout at the amusement park, where Silencer's hubby and kiddie get caught in the crossfire. That's it—next year it's a "staycation"!
The series is full of action, but the added family drama allows it to resonate with the reader and gives it a deeper emotional core.
Check out the full five-page preview:
---
Are you reading The Silencer? Comment below with your thoughts!