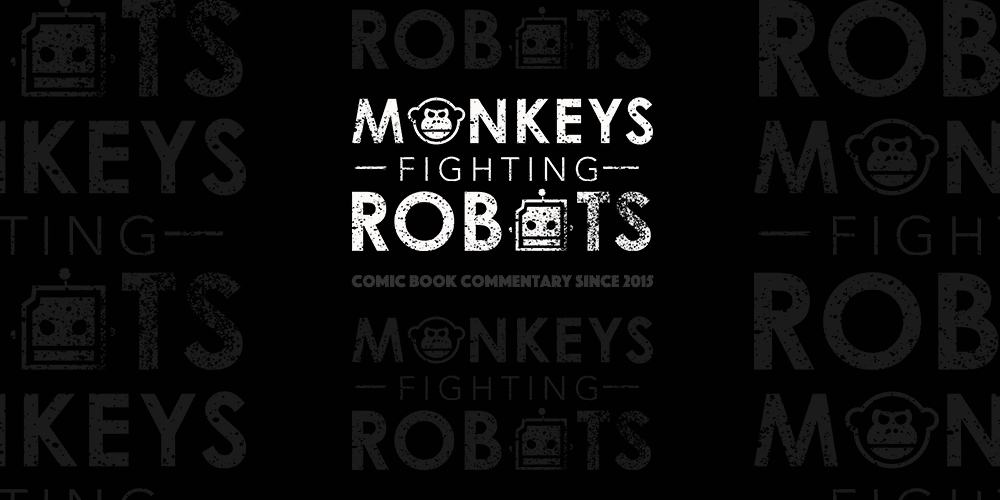 The dominant creative trio of Charles Soule, Ron Garney, and Matt Milla come together once again for the huge Daredevil #600. When these three get together for an issue of Daredevil, it's a must-read.
***SPOILERS LIE AHEAD***
Daredevil has assembled his best street-level allies to try and take down Wilson Fisk, the Mayor of New York. It ends up being a trap that leads to Horn Head facing Kingpin on his own. Blindspot has a solo showdown with Muse, the man who took his eyes.
Charles Soule plotted this issue, and the preceding issues leading up to it, perfectly. Daredevil #600 is absolutely loaded with everything we could want from a milestone issue.
Kingpin's torturous game he played trying to bore Matt Murdock to death ends up costing him his power. Murdock is now acting-Mayor in Kingpin's absence. Soule has shown time and again his ability to masterfully craft satisfying narratives like this.
There's so much payoff in this carefully crafted issue, another masterpiece from one of the best creative trios in comics right now. Muse meets his demise accidentally at the hands of Blindspot. This opens a whole new can of worms, with the Hand wasting no time to strike back against him for disobeying their rules.
Similar to his work on Astonishing X-Men, Soule delivers a well-scripted team of heroes in action. Every character gets their own little moment, Soule has a perfect voice for each of them.
Having New York's finest street team of superheroes assembled also gives us a look at Garney and Milla's take on them. It's wonderful to see these characters dipped in the art style that has made this Daredevil run unforgettable.
Ron Garney and Matt Milla have been doing career work on this series over the past few years. This trio has firmly cemented themselves in the all-time greats of Daredevil comics.
The rooftop showdown between Daredevil and Kingpin, with a sledgehammer in hand, is beautiful and iconic. There's a pulse to the action and an edge to the drama.
Sadly, it was reported that this will be Garney's final issue on the series. He's a veteran artist, his work on DD has been some of the best in his long career.
Daredevil #600 pushes the story into new territory in multiple layers. There's still clearly a lot for Charles Soule to say about Hell's Kitchen, let's hope he stays on the title for a long time.
At the back of this giant-sized issue, there's a retelling of Daredevil's history from Foggy Nelson's perspective. Christos Gage, Mike Perkins, and Andy Troy give us a short and sweet history lesson on the best pro-bono attorneys in New York.