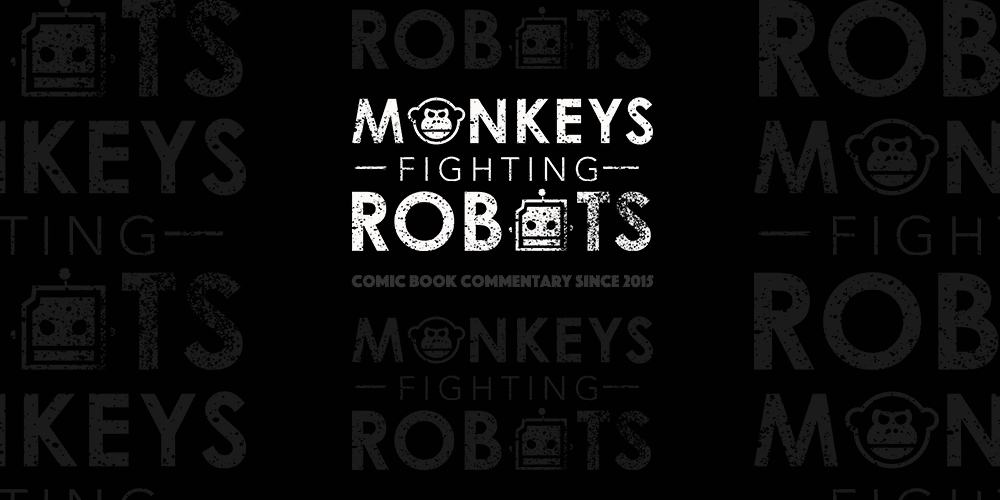 Musician Kris Bowers is a jazz pianist with an impressive list of credits including working with some mega-stars and creating the musical landscapes for shows like Dear White People.
"Attention to detail."
Kris was a born into an entertainment family with a writer father and TV exec mom. Even before he was born, Kris' being was influenced to follow a musical path "My parents decided before I was born that they wanted me to play the piano. So they put headphones on my mom's stomach of different piano players. When I was about four or five, they put me in lessons."
The road of life and non-stop hard work earned him a victory in the Thelonious Monk International Jazz Piano Competition. Such recognition created a chance to work with two notable personalities — Kayne West and Kobe Bryant. Kris says "attention to detail" is a vital similarity he noticed while working with both of those super-celebrities.
"I've always envisioned getting into film …"
One more big name Kris has come to meet along the way is Barack Obama. "I met Barack the first time when I won the Thelonious Monk Award. Got to go to the White House. We met him again at the White House when I played during International Jazz Day."
A successful performer, Kris had more plans "I've always envisioned getting into film scoring while also balancing that out with performances."
"It was pretty incredible."
Kris worked on "a Christmas special based on a children's book that came out in the 60s." The project, called A Snowy Day, earned the young music-maker a Daytime Emmy Award.
Naturally, the next question is, what's it like to win an Emmy? "It was pretty incredible. I didn't even know we were submitting for it. Just getting a nomination was a prize. Winning was incredibly special."
For Kris, there was a deeper meaning for the win "Kids will recognize that someone that looks like 'me' is out there doing this stuff. It gave me more of a push to continue to do the best I can."
"So, it's kind of this weird, reverse Driving Miss Daisy …"
The second season of Dear White People is wrapped up and ready on Netflix for viewers to enjoy. For now, Kris is working with yet another impressive collaborator "I'm working on a TV show for Starz, a mini-series, produced by LeBron James called Warriors of Liberty City." The film documents a town within Miami where a high rate of NFL players come from.
"I'm also working on a film with Mahershala Ali, and Viggo Mortensen called Green Book." The story here is fascinating "It's about a jazz pianist named Donald Shirley." In the film, Shirley's musical label sends him on tour through the South in a super-racist late 50s America. "The label hires a white driver. So, it's kind of this weird, reverse Driving Miss Daisy, buddy-comedy, drama. I'm excited."
"Part of why I love scoring is that every project has its own sound. The music I write for Dear White People is different from the kind of stuff I'm doing for Green Book."
"'Who made this music?'"
I load up my final question: Who is a composer working today that you admire? "There is a lot, to be honest. But maybe right now I would say, Johnny Greenwood. Or someone like Trent Reznor. Most of the composers that excite me are composers coming more from the performance space." Kris adds one more example "Mica Levi who did Under the Skin."
A trip to a film festival inspires one more answer to this question "A movie called Eight Grade that I watched at Sundance, the entire time I was thinking 'Who made this music?'" A moment later he answers with "Anna Meredith."
There's a common thread through Kris' choices "Those people are kind of new to composing and bringing such fresh takes to traditional scoring."
Image provided by Impact24PR.