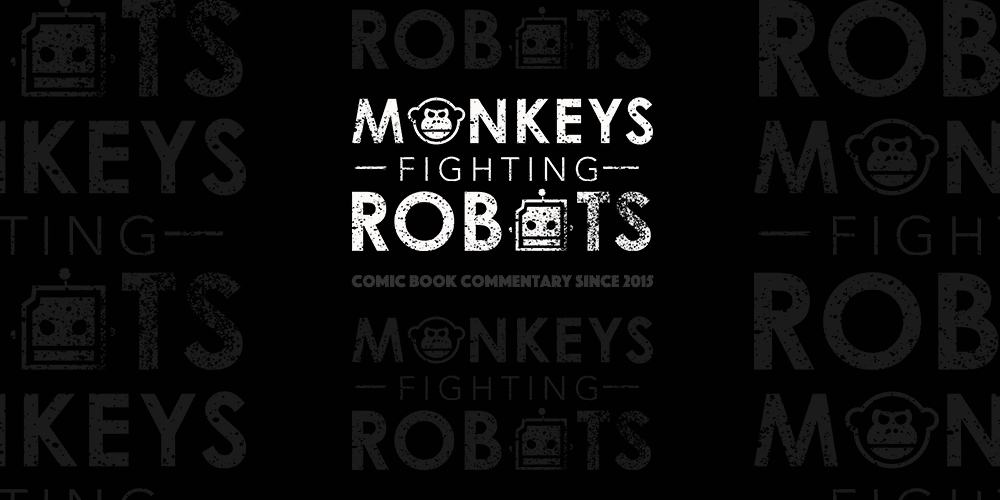 Cobra Kai, the sequel series to The Karate Kid, is getting a second season from YouTube Red.
YouTube announced yesterday that the recent TV reboot will be returning. The series also comes from Sony Pictures Television and Overbrook Entertainment. The first season is already a massive hit on YouTube Red, with the first episode gaining around 20 million views. Cobra Kai was purchased by YouTube around a year ago. YouTube Red outbid Netflix and Amazon for the series, and it seems that has paid off for the streaming service.
COBRA KAI Review: YouTube Punches & Kicks Its Way Into The Streaming Wars
Cobra Kai is a direct follow-up to the Karate Kid films of the '80s. William Zabka and Ralph Macchio star in the series, reprising their roles from the movies. The series follows Johnny (Zabka), who reopens the now infamous dojo, reigniting his rivalry with Danny (Macchio).
The new season will go into production in the fall, with new episodes airing in 2019.