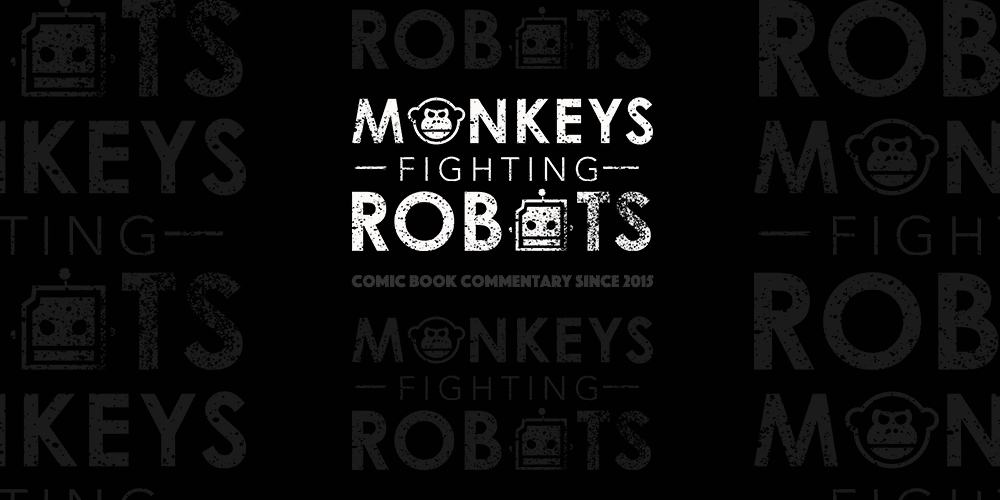 Nostalgia is all the rage these days, and Cobra Kai is a healthy dose of 80s Karate Kid characters who are all grown up but it's not without a new generation of kids trying to find their place in the world.
Last year, YouTube's acquisition of this new series was a big deal. To get the show, YouTube made a bold move to outbid both Amazon and Netflix. Quietly, the granddaddy of streaming entertainment filled their YouTube Red platform with content. However, Cobra Kai is a big step into the ring with the other streaming services out there.
Cobra Kai features a great balance of
something old and something new.
Cobra Kai is a continuation of the story started in the original Karate Kid film. Ralph Macchio, who played zero-to-hero Daniel LaRusso reprises his role. However, the story primarily centers on the original film's antagonist Johnny Lawrence played again by William Zabka. Since Johnny lost the match against LaRusso back in 1984 his life hasn't gone in the best of directions. Making life even more intolerable for Johnny is that LaRusso's life as a local celebrity and wealthy car dealer is pretty great. After Johnny defends a neighbor, Miguel (Xolo Maridueña) from a bunch of bullies, the former Karate champ decides to turn his life around.
Cobra Kai features a great balance of something old and something new. Familiar scenes from the original films are put into new context for the characters. Johnny is tormented by the past. LaRusso, though, is like many adults who triumphed over a bully but still remembers the feeling of being bullied. The old enemies rekindle their rivalry when Lawrence begins training new students in the "No Mercy" style of Cobra Kai.
The something new of Cobra Kai features Miguel Diaz, Johnny's neighbor, and first Cobra Kai disciple who plays a nerd turned "karate kid." LaRusso's daughter, Samantha (Mary Mouser), is another teen member of the cast who is at that age parent's dread but also might be a badass karate kid herself. To round out the younger cast, there's Johnny's estranged son Robby Keene (Tanner Buchanan). The journey for all these young characters is varied, interlaces with that of the adults, and mirrors the original films in fresh and clever ways.
It's clear why YouTube acquired this series.
In each of the thirty-minute episodes, the different generations work in concert to blend humor and drama. Johnny and LaRusso are dealing with some very adult things. LaRusso's daughter is a rebellious teen, and his son is a spoiled slacker. Meanwhile, Lawrence deals with internal demons but also external ones in the form of his heartless stepfather, a resentful ex-wife and his son turning to a life of crime.
The soundtrack along the ten-episode ride is another precise balancing act between the old and new. The 70s and 80s rock that Johnny listened to as a teen is still what drives him today. Music from Quiet Riot and REO Speedwagon provide the sonic backdrops for various scenes and often it's a brilliant match of music and moment. For LaRusso, the soundtrack is more traditional but slowly returns to the flute-laced melodies of Bill Conti's score from 1984.
It's clear why YouTube acquired this series. Cobra Kai is a fun show that's a lot better than it should be. Anyone who grew up with Karate Kid will enjoy the return of these characters. Younger viewers, even if not familiar with the original films, will enjoy the coming-of-age story of Miguel, Sam, and Robby plus the gaggle of goofy friends. The balance between old and new and the reversal of the familiar makes Cobra Kai a must-watch if you already have YouTube Red.