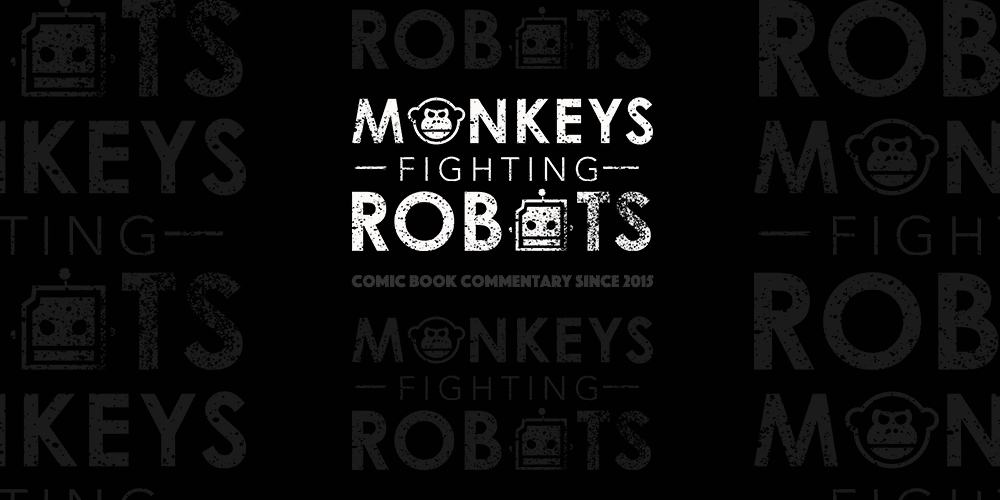 Summer is finally here, and while that means we're about to see some really fun movies, it also means most of our favourite TV shows are coming to an end, but thankfully, there's a few shows on the horizon to get excited about. Most notable among them is the highly-anticipated Charmed reboot, and The CW just dropped an extended trailer for the show.
More – Kieran's Movie Space Ep.3 – 'Lord Of The Rings' Series Will Follow Young Aragorn
Just like the original, the reboot follows three sisters, Mel, Maggie, and Macy who learn that they are very powerful witches following the death of their mother. Known as the "charmed ones," these sisters use their unique abilities to fight the forces of evil. 
Watch the trailer below:
[embedyt] https://www.youtube.com/watch?v=loWpbevW9xg[/embedyt]
---
Charmed is executive-produced by Jane The Virgin creator Jennie Snyder Urman and stars Melonie Diaz, Sarah Jeffrey and Madeleine Mantock.
The series will air on The CW this fall.