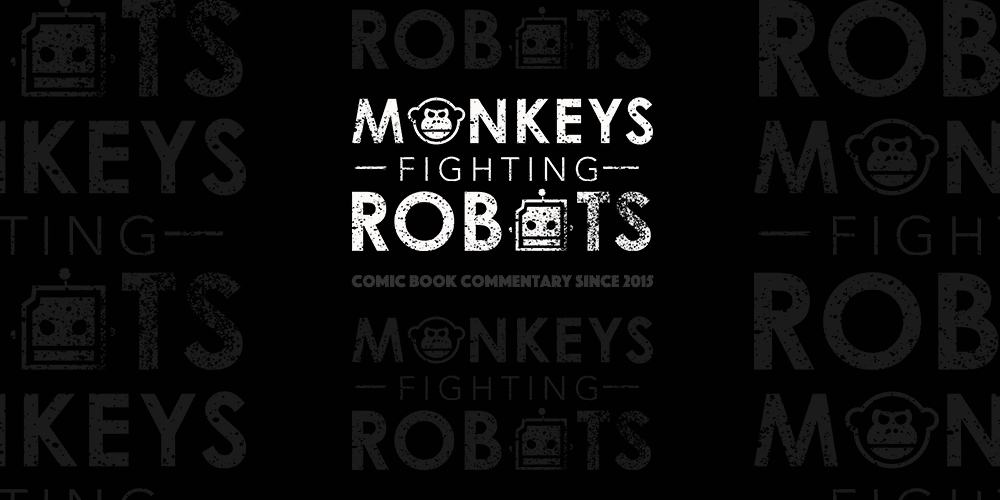 South by Southwest, otherwise known as SXSW, is an upcoming film festival in Austin, Texas, and Porno is a new horror-comedy scored by Carla Patullo that'll be premiering on March 9th, 2019.
The frights and fun of Porno wouldn't happen without the work of composer Carla Patullo. The "White Widow" is a musician-turned-composer (and sometimes director) who's been busy building a filmography that includes several upcoming films. Carla's music is vibrant, ethereal, sometimes haunting, and so often mesmerizing. It's a mix of her influences blending together into something familiar but new.
PopAxiom got stuck in the White Widow's web to speak with her about making rock music, composing, and scoring Porno.
Getting In Tune
Carla's musical career started with singing and piano and evolved from there "I started writing songs. I had a band. I started touring with Sandra Bernhard."
Though capable of playing many instruments, Carla says "My vocals are my primary instrument."
Carla didn't have her sights set on working in the film industry, but her talent as a songwriter started to merge the two worlds "I wrote a few songs that got onto TV shows. And the more that happened, the more I thought about visuals."
Carla created a concept album that earned her the nickname of White Widow. And it was there that the connection to film made itself secure "I hooked up with these animators out in Brooklyn for that concept album I did. That really drew me into working with visuals."
Carla put her rock career on pause "So, I moved out to L.A. to start working with filmmakers," and, naturally, she got into Porno.
About Porno
Our talk with Carla started with a lot of laughs. As the interviewer, I did my due diligence and researched Carla's new film Porno. Of course, Google searches came up with some very different results "I have a lot of files on my computer labeled Porno." And my search history looks a lot more interesting.
Porno is a horror-comedy from director Keola Racela that focuses on several teens in a small Christian town who work at a movie theater and uncover demonic secrets hidden within. Having mentioned that her vocals are her primary instrument, Carla relates to how that helped make the music in Porno "My vocals got to play a big part of the demon/succubus thing in the film."
Carla was honored as Composer Fellow for the Sundance Film Music and Sound Design Lab. Through Sundance, she was paired with Keola for the making of Porno. What was it like working with him? "Keola is really into music. And he's an editor. So it was easy tapping into his rhythm."
What was it like working on Porno compared to her previous work? "On a lot of projects you just hit the ground running. But we got to talk a lot about music. What soundtracks we liked. It's great to be able to have that time to understand each other."
Music For Porno
Carla and Keola started their musical discussions as big fans of the same composer "… we both love Jerry Goldsmith."
If you're not familiar with Goldsmith, get to Google immediately after this interview. But some hit soundtracks from Goldsmith include Total Recall (1992), a lot of Star Trek, and Mulan "We both had different favorite Jerry Goldsmith scores. But it was a cool starting point."
Most movies have a temp track "A lot of composers don't like temp music. But in this case, it was so great. Keola really knew what he wanted and did so much work to get that across."
As for some of the musical influences on the Porno soundtrack "Alien from [guess who] Jerry Goldsmith. The Omen soundtrack. The Witch. Phillip Glass."
Wrapping Up
How does Carla connect with projects from one to the next? "I just took a trip through Big Sur and cleansed my palette."
About hiking and other palette cleansers, she adds "How you start the next project doesn't immediately mean 'bam!' get to the computer and start writing. Give yourself time to think about it."
When asked about influences from the world of composing, Carla responds with "I really like Laurie Anderson. What she does is amazing. I love so many, it's so hard. I love Desplat, Morricone … Danny Elfman, Thomas Newman."
Up next for Carla? "I'm working on Lotte: The Shadow Behind the Silhouette. It's a film about animation pioneer Lotte Reiniger."
Thanks to Carla Patullo and Impact24 PR for making this interview possible.