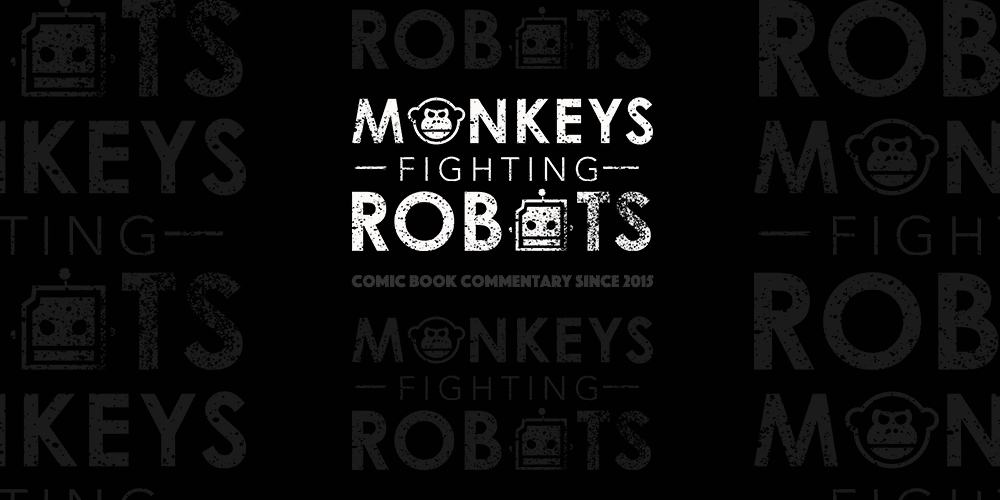 In the latest episode of Kieran's Movie Space, Kieran discusses and reviews the highly-anticipated first trailer for Captain Marvel, which promises to be another fun adventure in the Marvel Cinematic Universe.
If you like what you hear, it would be awesome if you hit the like/subscribe buttons and drop a comment in the appropriate section.
More – Review: 'BLACKkKLANSMAN' Is A Powerful, Funny And Remarkably Relevant Story
Kieran's Movie Space is an insightful, fun and reliable new podcast for fans of all things cinema. Host Kieran McLean delivers in-depth reviews of the latest movie releases, from small indie movies to massive blockbusters. New episodes weekly…or whenever I feel like posting.
Listen to the review below:
[embedyt] https://www.youtube.com/watch?v=wEVY4ADVppM[/embedyt]
---
---
What Is Captain Marvel?
The story follows Carol Danvers as she becomes one of the universe's most powerful heroes when Earth is caught in the middle of a galactic war between two alien races. Set in the 1990s, Captain Marvel is an all-new adventure from a previously unseen period in the history of the Marvel Cinematic Universe.
Directed by Anna Boden and Ryan Fleck, Captain Marvel stars Brie Larson (Carol Danvers), Jude Law (Mar-Vell), Gemma Chan (Doctor Minerva), Samuel L. Jackson (Nick Fury), Ben Mendelsohn, Clark Gregg (Phil Coulson), Lee Pace (Ronan) and Djimon Hounsou (Korath the Pursuer).