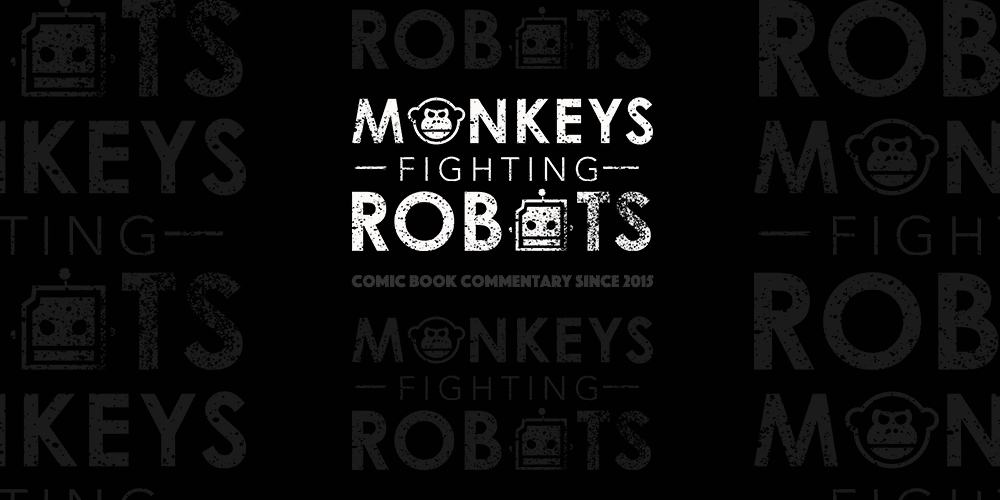 Marvel Studios is usually pretty good at keeping secrets, which is why it's surprising to see that some leaked set-photos have emerged, giving us our first-look at Oscar-winner Brie Larson suited up as Carol Danvers aka. Captain Marvel.
Also Read: Ben Mendelsohn Joins 'Captain Marvel'
We're not exactly sure what film the set-photos are from. The Captain Marvel movie wasn't expected to start filming until February so unless Marvel is getting a head-start, the images could be from the set of the untitled fourth Avengers movie. Either way, it's exciting to see what Brie Larson will look like in costume.
Check out the images below:
Anna Boden and Ryan Fleck are set to direct Captain Marvel, which stars Brie Larson, Samuel L. Jackson, Ben Mendelsohn and Jude Law. The film is expected to land in theatres on March 8, 2019!