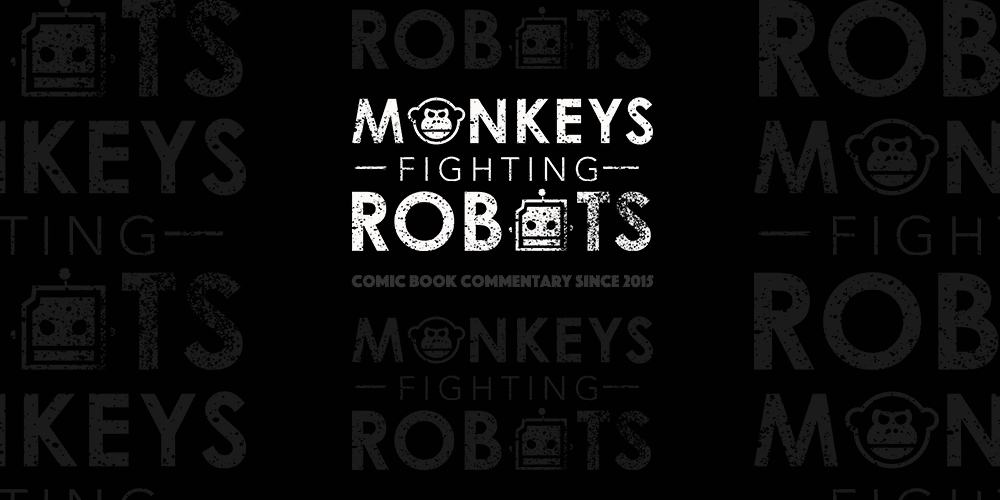 WARNING: Spoilers ahead for Captain America: Steve Rogers #2.
If you had your internet turned off all last month, you may have missed the Captain America comic scandal. In a new comic series, Captain America: Steve Rogers, Cap appeared to be a sleeper agent of the terrorist group HYDRA. The issue ended with Captain America pushing his sidekick, Jack Flag, out of a helicopter. Naturally, this twist infuriated fans. Many fans went so far as to send the writers death threats. Actor Chris Evans, who plays the Captain in the movies, even spoke out against it. Safe to say, next to nobody was pleased with the twist.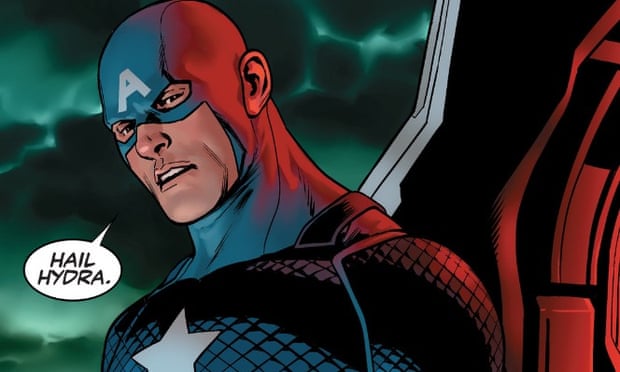 Well, if you were among the many that hated it, fret not. In an exclusive interview with ComicBook,com, Marvel Editor-in-Chief Axel Alonso revealed the truth: Cap is NOT a HYDRA sleeper agent! The HYDRA-related memories were implanted in his head by Kobik, a sentient Cosmic Cube. Furthermore, Kobik was under the control of the Red Skull, one of Captain America's most well-known enemies.
"We're trained to anticipate a strong reaction to change or a big plot twist like this," said Alonso. "We didn't expect the reaction to be anywhere this big… I think a lot of the people reacting most violently aren't people that go to the comic book stores every Wednesday and are trained to understand the way the comics work and the rhythms and how we could do this kind of thing with our heroes."
Let's be honest: of COURSE he wasn't a sleeper agent. The notion Marvel would turn one of their major players into a villain is ludicrous. It wasn't a question of if they'd undo the twist, but when they'd do it. Don't forget that Cap has been through bigger twists – like death – and come out okay. This is just another entry of a hero turning bad through brainwashing.
It's hard to say how the reveal will work within the narrative. Captain America is still evil, but we know it's not permanent. It remains to be seen how long the brainwashing will last. Perhaps the hype around the twist has wrecked the momentum of the intended story. The twist may have been doomed from the start. Especially in the Internet age, where everyone can make their distaste known. Regardless, it's nice to know our First Avenger isn't evil for good.